Join us Thursday eveings for this 7-session Bible study by Kristi McLelland, and discover the Bible through the lense of Middle Eastern culture. Starts Thursday, October 12th at 7:00 pm.
To glorify God by living out His MISSION as a COMMUNITY of believers transformed by the GOSPEL of Jesus Christ
Current Sermon Series:
Sign-up for upcoming events:
Click the button below to access our Church Center page to sign-up for upcoming events!
You can also find it in the Church Center App under the "Registration" tab
Care Connection
Have a prayer request or a praise report? Let our Elders and Pastoral staff know by clicking the link below.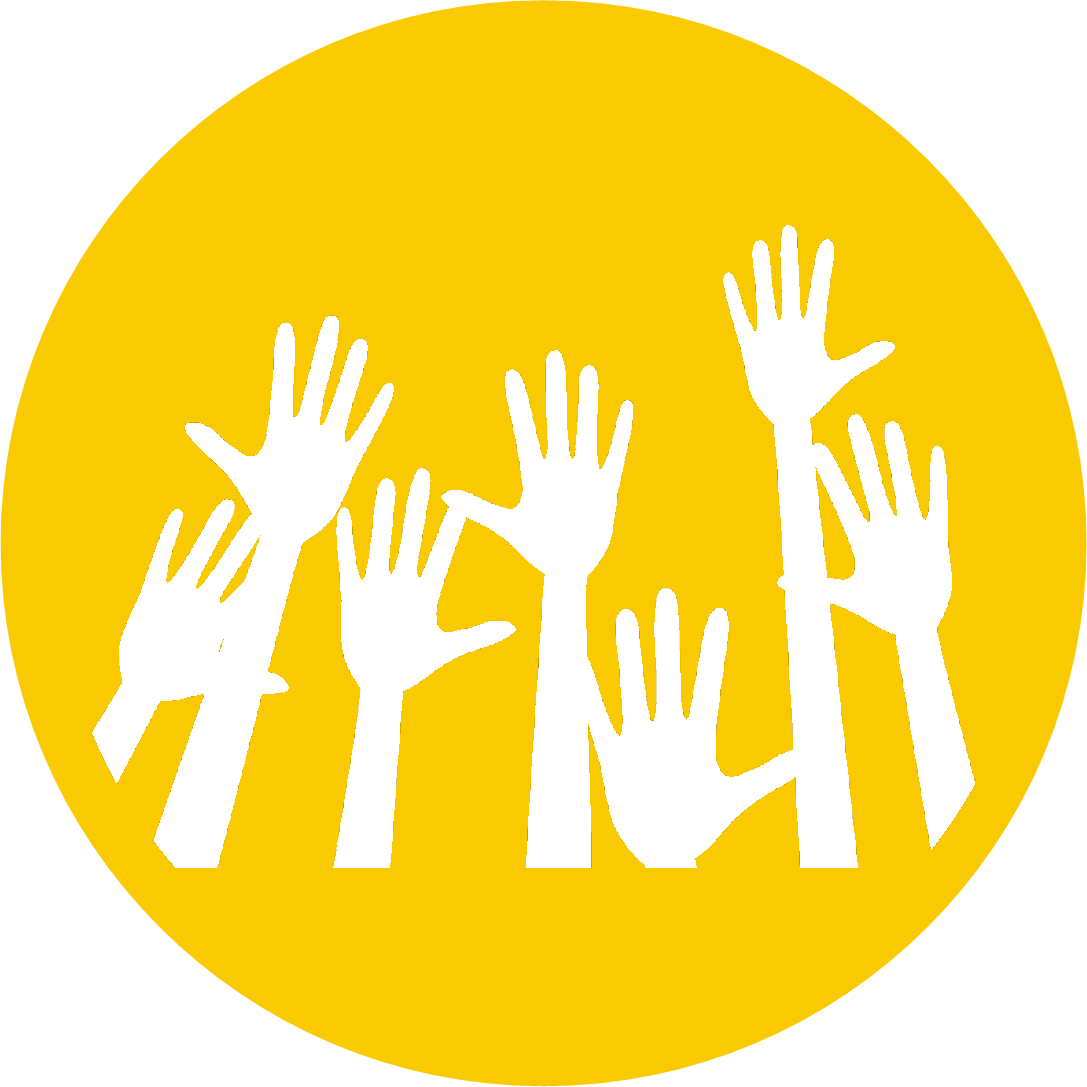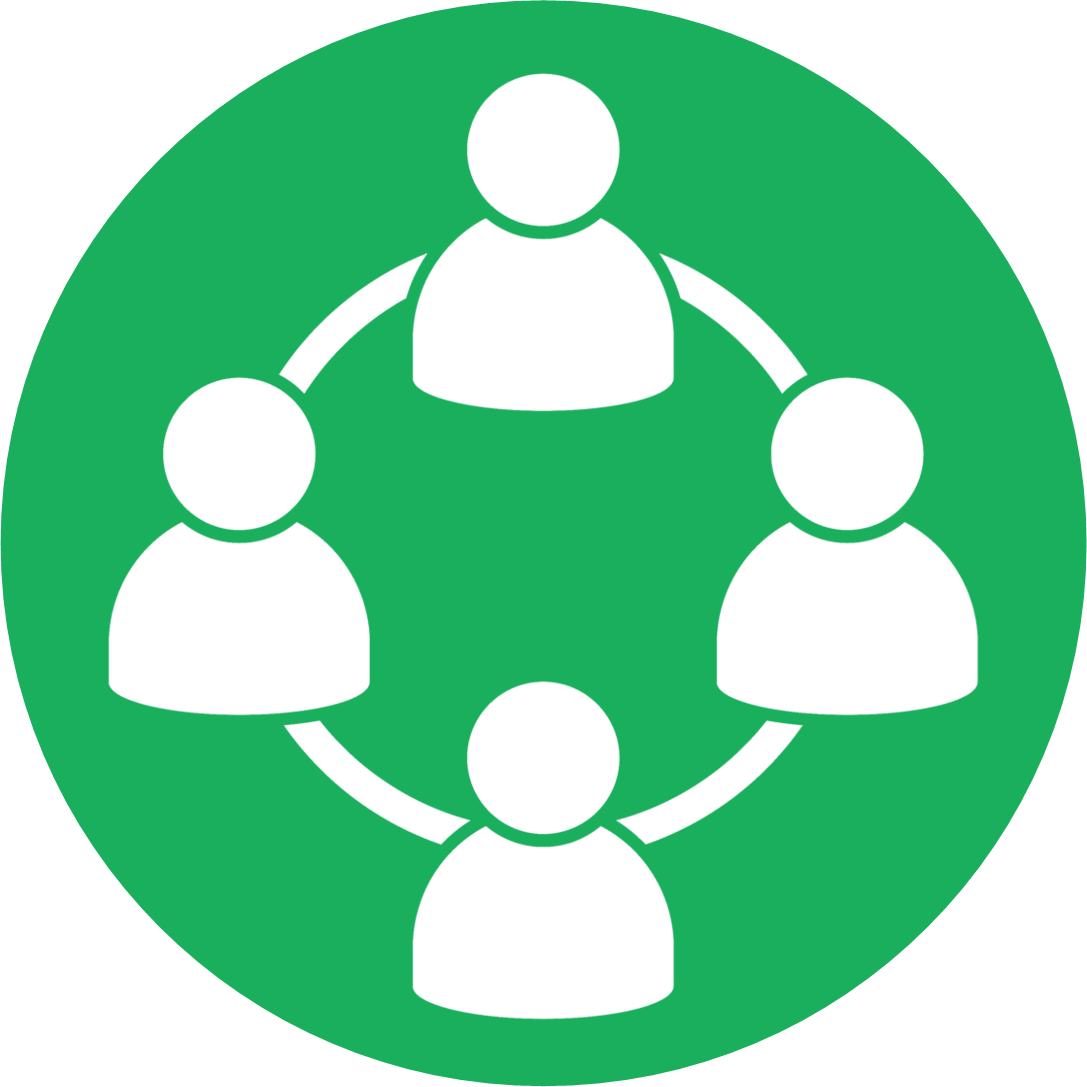 Prayer Times
Join us on Wednesdays at 8:00 a.m in the library for our weekly prayer meeting!
We are in the age of an identity crisis.
Yes, we've heard about people struggling and having a mid-life crisis. And we've seen people feel lost after they've retired from work. But there is a bigger identity crisis that is going on, and this predicament exists in various spheres of life and organizations. And the Church has not been immune from this trial.
As Western culture continues to undergo a moral shift, the Church has spent a great amount of energy trying to figure out its place in the world. During the 90s, many evangelical churches tried to become more "seeker sensitive" by tailoring their ministry in an attractive fashion to draw people into their weekend services. By the mid 2000s, as postmodern relativity had gripped universities and was seeping into workplaces, the "emerging church" tried to find a way to connect with those who were skeptical, even cynical, towards any claims of truth. As objectivity gave way to subjectivity, the world has been wrestling with injustice. And into this void, critical theory has emerged as the dominant voice in workplaces and universities, causing the "woke church" to rise up – a church awakened by the realities of injustice in the world, seeking to rectify wrongs done to those perceived to be without privilege.
read more
SERVICE TIMES
Sunday Service time: 10:00 am 
Livestream of Sunday starts at 9:45am
OFFICE HOURS
Tuesday, Wednesday, Friday:
9:00am – 4:30pm
Please phone ahead to ensure
someone is in: 519-666-3049
OUR LOCATION
100 Meadowcreek Dr
Ilderton, N0M 2A0