In person services have resumed
You're welcome to join us! Scroll down to register. Missed registering or have a question? Contact office@cbcilderton.ca.
Here's how we're keeping you safe through our protocols.
To glorify God by living out His MISSION as a COMMUNITY of believers transformed by the GOSPEL of Jesus Christ
Sunday, September 12th Service Registration
Opens Sunday, September 5th at 7:00 am
Closes Friday, September 10th at 9:00 am
Click one the buttons below to register for our Sunday services. Please note: registration will be on a first-come, first-served basis, and space will be limited.
You can also register using the Church Center app!
Famly Ministry Night
Click the button below to register and screen for our
Family Ministry Night on Wednesday at 6:30pm
Registration closes at 9:00 am on Wednesday.
You can also register through the Church Center app!
Thursday, October 7th
7:00pm
Ladies have we missed your birthday? Then you're invited to join us!
Please register and screen by Saturday, October 2nd.
Care Connection
Have a prayer request or a praise report? Let our Elders and Pastoral staff know by clicking the link below.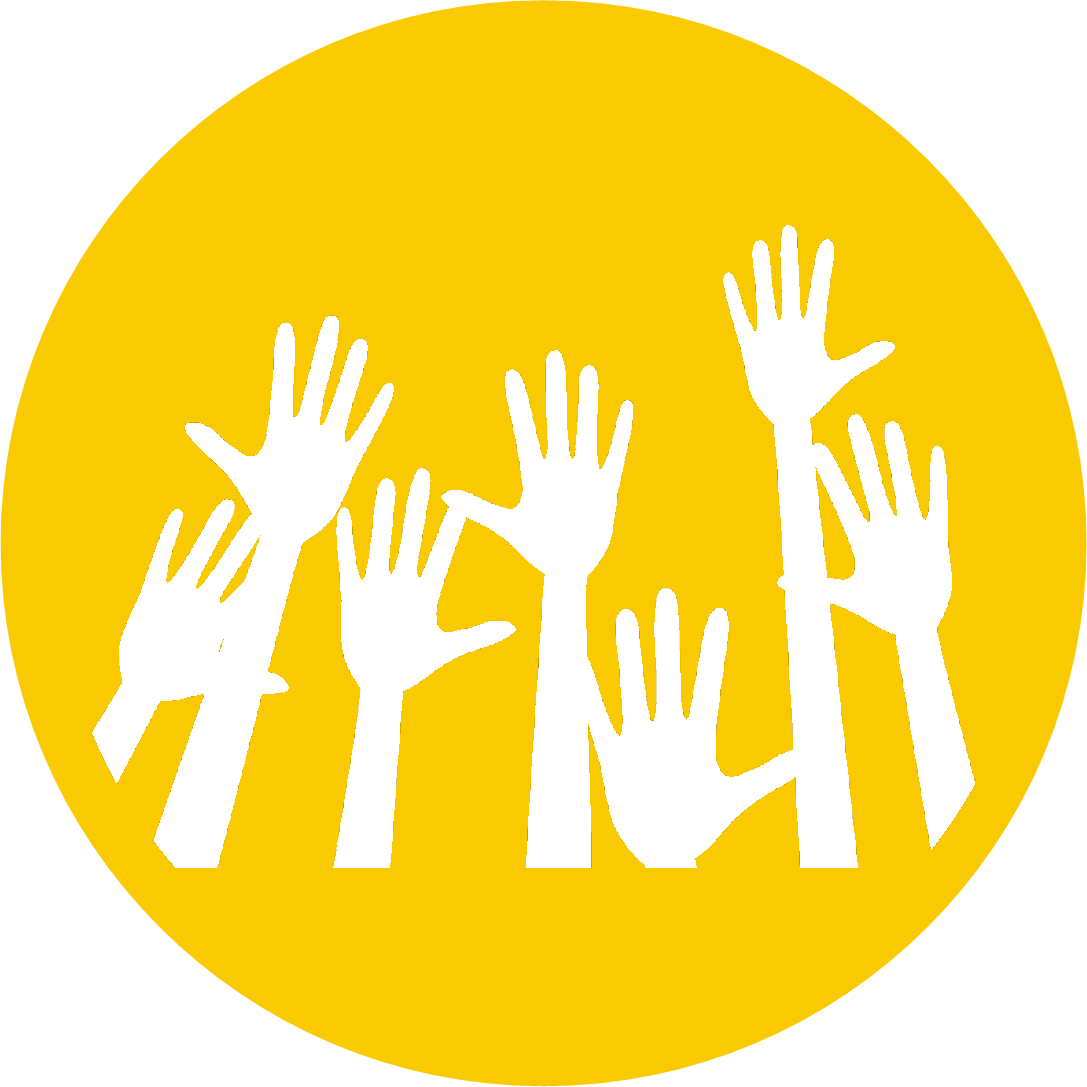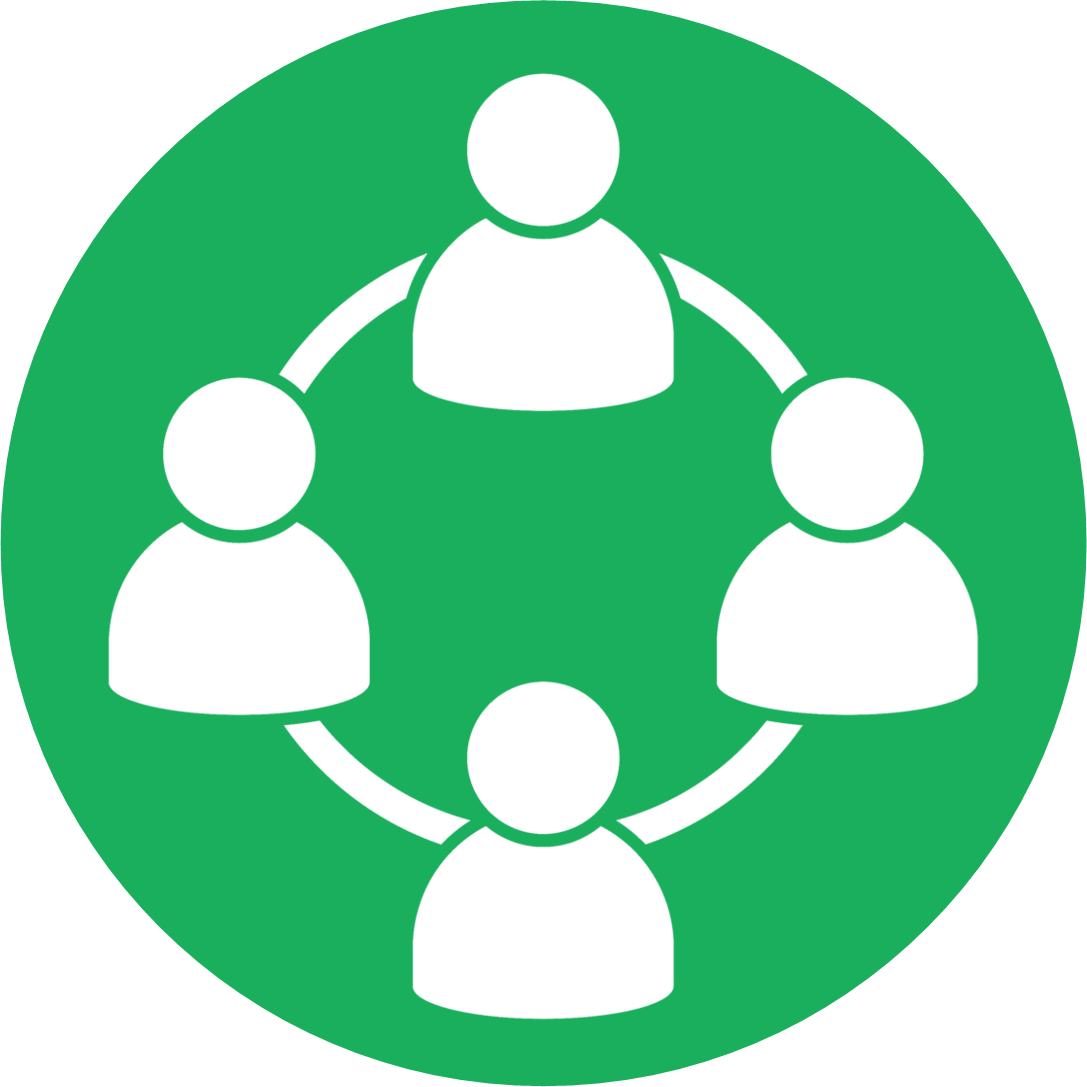 Prayer Times
Wednesdays at 8:00 a.m.
To receive the email with links to the Zoom meetings, contact the church office: office@cbcilderton.ca
I spent more than two decades worth of Septembers going "back to school". Reminiscing about elementary, secondary, and university days are as natural to me as breathing when the calendar turns and we are greeted with crisp morning air. Although school offers many opportunities for development, such as social or recreational, it is most closely identified with learning. Every year presents a selection of course material to learn. Thus, we had an end in sight: learn enough stuff by the end of the year to prove yourself with a passing test grade. At the very end you could accumulate enough proof of learning to get rewarded with a fancy piece of paper; a piece of paper many see as the entrance requirement to a happy, prosperous life.
read more
SERVICE TIMES
Sunday Service times: 9 am and 11 am
Please register by Friday at 9 am
Livestream of Sunday starts at 10:45am
OFFICE HOURS
Tuesday, Wednesday, Friday:
9:00am – 4:30pm
Please phone ahead to ensure
someone is in: 519-666-3049
OUR LOCATION
100 Meadowcreek Dr
Ilderton, N0M 2A0