To glorify God by living out His MISSION as a COMMUNITY of believers transformed by the GOSPEL of Jesus Christ
Current Sermon Series:
Sign-up for upcoming events:
Click the button below to access our Church Center page to sign-up for upcoming events!
You can also find it in the Church Center App under the "Registration" tab
Care Connection
Have a prayer request or a praise report? Let our Elders and Pastoral staff know by clicking the link below.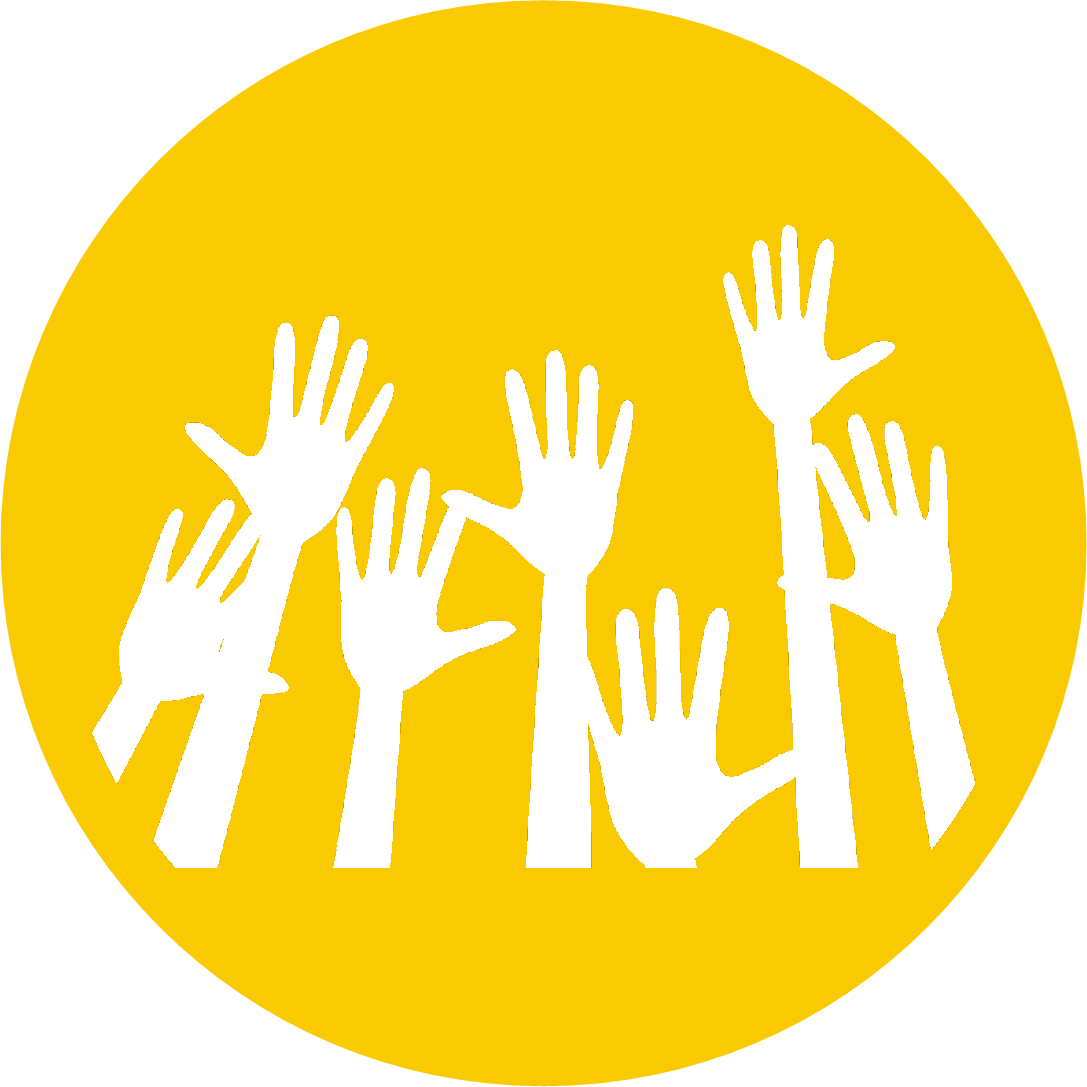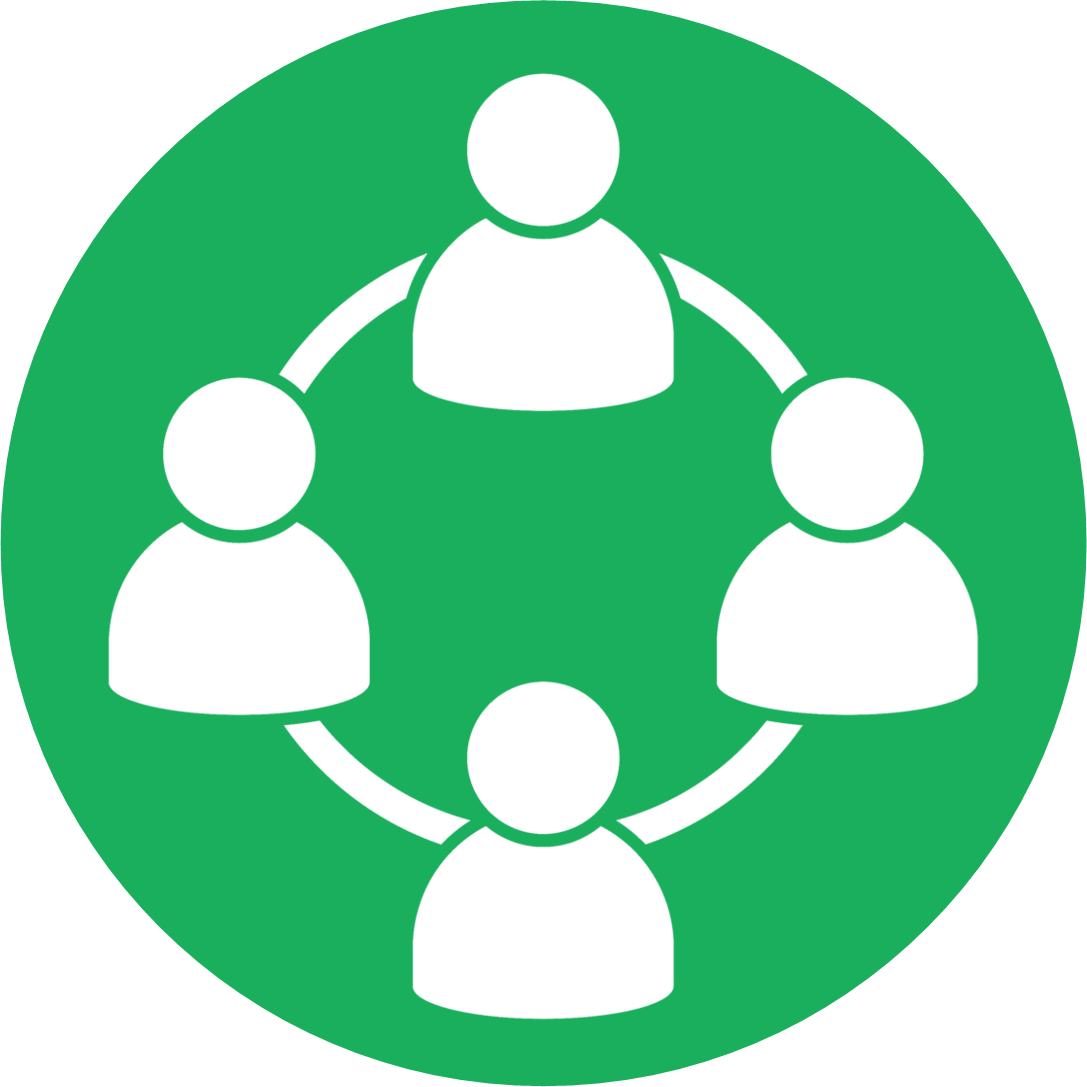 Prayer Times
Join us on Wednesdays at 8:00 a.m in the library for our weekly prayer meeting!
Not long ago I was speaking to someone about a court case that had come to completion. The verdict had been delivered, and the family commented that they were "satisfied" with the decision. 
The language struck me – to be satisfied with the verdict is something that we get from the Bible. While the word "satisfaction" or "satisfied" rarely occurs in connection with the cross, the idea is prevalent. At the cross of Christ, God's wrath was satisfied. 
Many have objected to this language, making it seem like God is a blood-thirsty, vengeful deity whose rage has boiled out of control. But that is not the picture of Scripture. So what is this satisfaction that the cross accomplishes?
read more
SERVICE TIMES
Sunday Service time: 10:00 am 
Livestream of Sunday starts at 9:45am
OFFICE HOURS
Tuesday, Wednesday, Friday:
9:00am – 4:30pm
Please phone ahead to ensure
someone is in: 519-666-3049
OUR LOCATION
100 Meadowcreek Dr
Ilderton, N0M 2A0