Current Sermon Series:
To glorify God by living out His MISSION as a COMMUNITY of believers transformed by the GOSPEL of Jesus Christ
First time registering? Please click the button below.
After completing this form you will receive an email with a link to our Registrations page where you can register for our Sunday services or our Family Ministry Night. You can may also return to our homepage to register. If you have any questions, let us know at office@cbcilderton.ca.
Sunday, January 23rd Service Registration
Opens Sunday, January 16th at 7:00 am
Closes Friday, January 21st at 9:00 am
Click one the buttons below to register for our Sunday services. Please note: registration will be on a first-come, first-serve basis, and space will be limited.
You can also register using the Church Center app!
Weekday Ministry Registration
Click the button below to access our Church Center
page and register for our weekday ministry!
You can find it in the Church Center App under the "Registration"
Care Connection
Have a prayer request or a praise report? Let our Elders and Pastoral staff know by clicking the link below.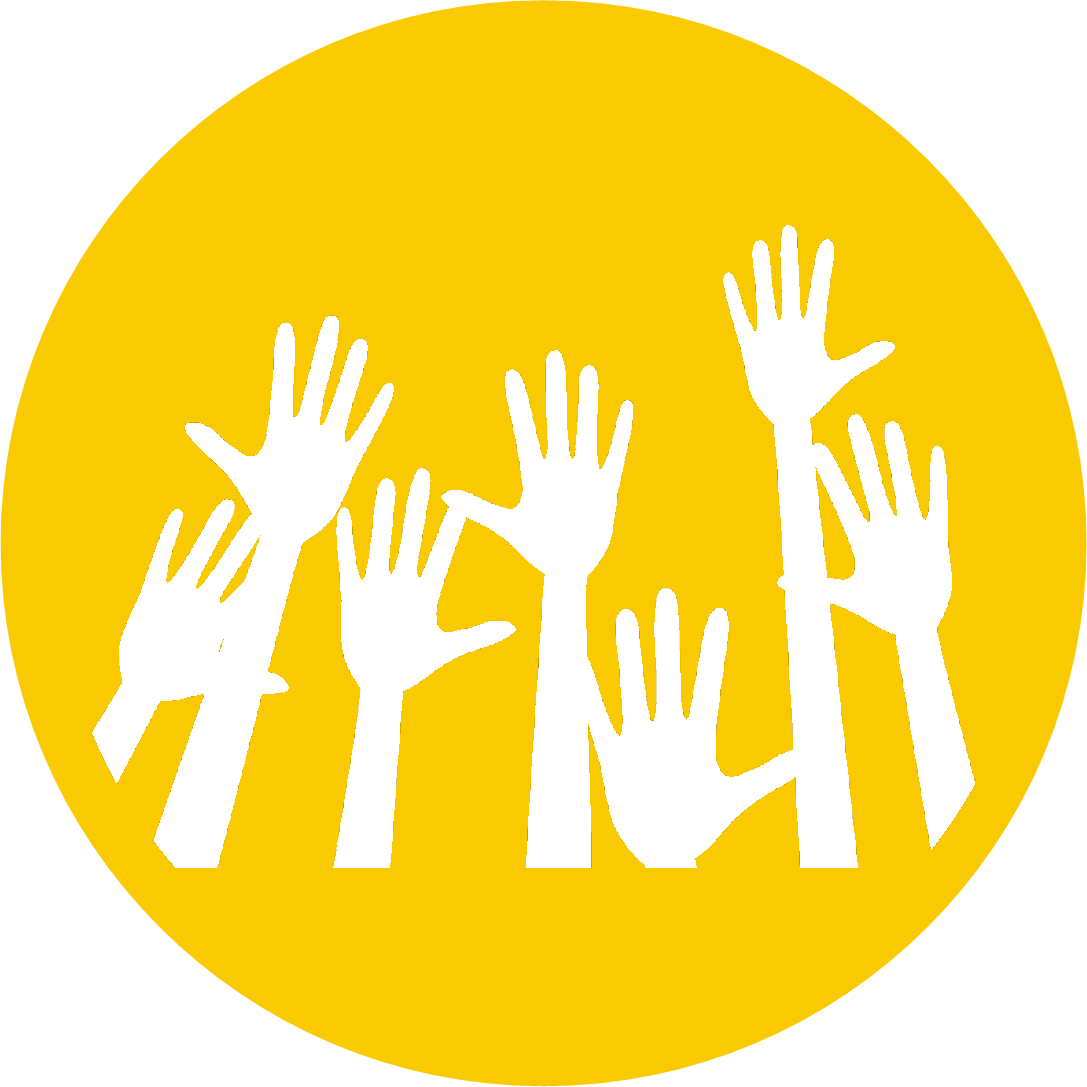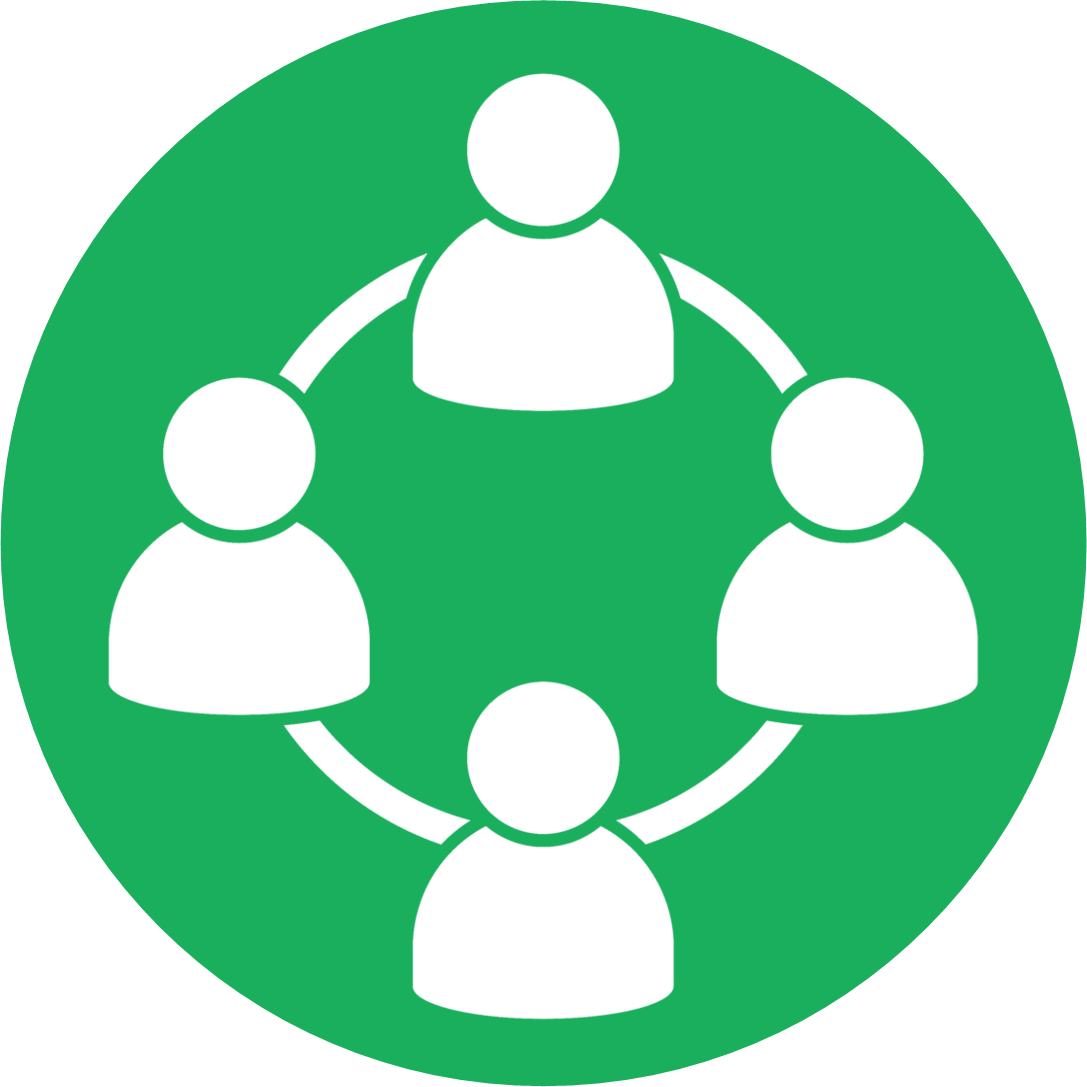 Prayer Times
Wednesdays at 8:00 a.m.
Join us in person at the church (screening at the doors) or through Zoom.
To receive the email with links to the Zoom meetings, contact the church office.
Did you know that "Quitter's Day" is coming up next week? That is what Strava, the creator of a popular running and cycling app, calls January 19th; the day a recent large research survey concluded when most people have abandoned New Year's resolutions. Whether you make specific New Year's resolutions or not, there are certain habits and characteristics Christians are called toward. Often, failure to follow through on such commitments comes from a lack of specificity and/or understanding. "I want to get healthier" is a nice intention, but it lacks a tangible goal. Furthermore, if you lack understanding in how to improve your health, how will you set goals and create habits in sympathy with your intention? Last week Pastor Andrew wrote of being resolved to be in God's Word, this week I encourage you to resolve yourself to "the fellowship".
read more
SERVICE TIMES
Sunday Service times: 9 am and 11 am
Please register by Friday at 9 am
Livestream of Sunday starts at 10:45am
OFFICE HOURS
Tuesday, Wednesday, Friday:
9:00am – 4:30pm
Please phone ahead to ensure
someone is in: 519-666-3049
OUR LOCATION
100 Meadowcreek Dr
Ilderton, N0M 2A0