All public ministry postponed
TableTalk - 3:30 p.m.
You do not need a Facebook account to participate! Simply click "Not now" when prompted to sign-up. 
Facebook Page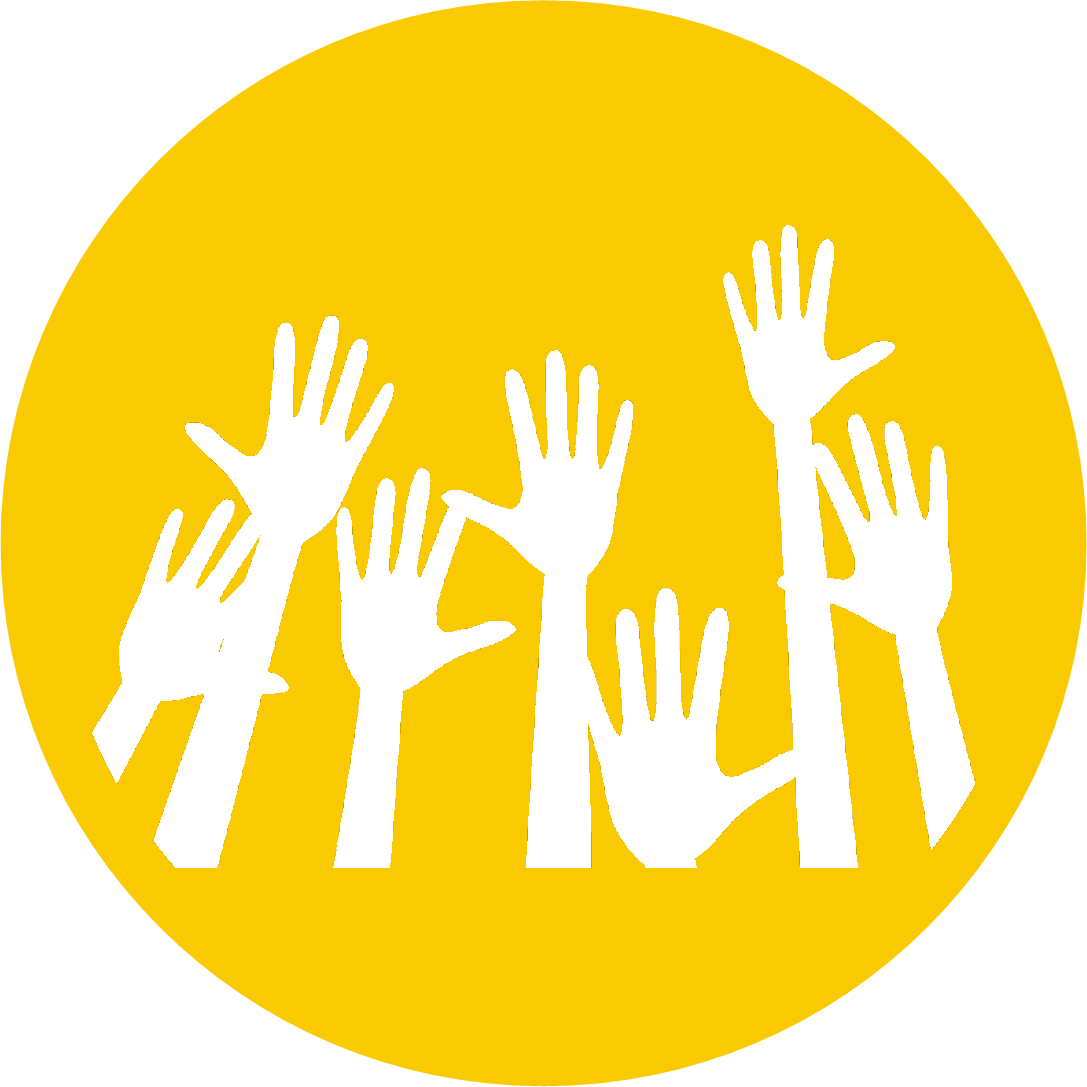 TableTalk
Join us every Tuesday through Friday at 3:30 pm for our online chapel livestream! 
If you don't have a Facebook account, you can still access our page. Simply click "Not now" when prompted to sign-up.
Missed a TableTalk? Catch up here:
Adult Ministry
Connect with one of our Bible studies, or your LifeGroup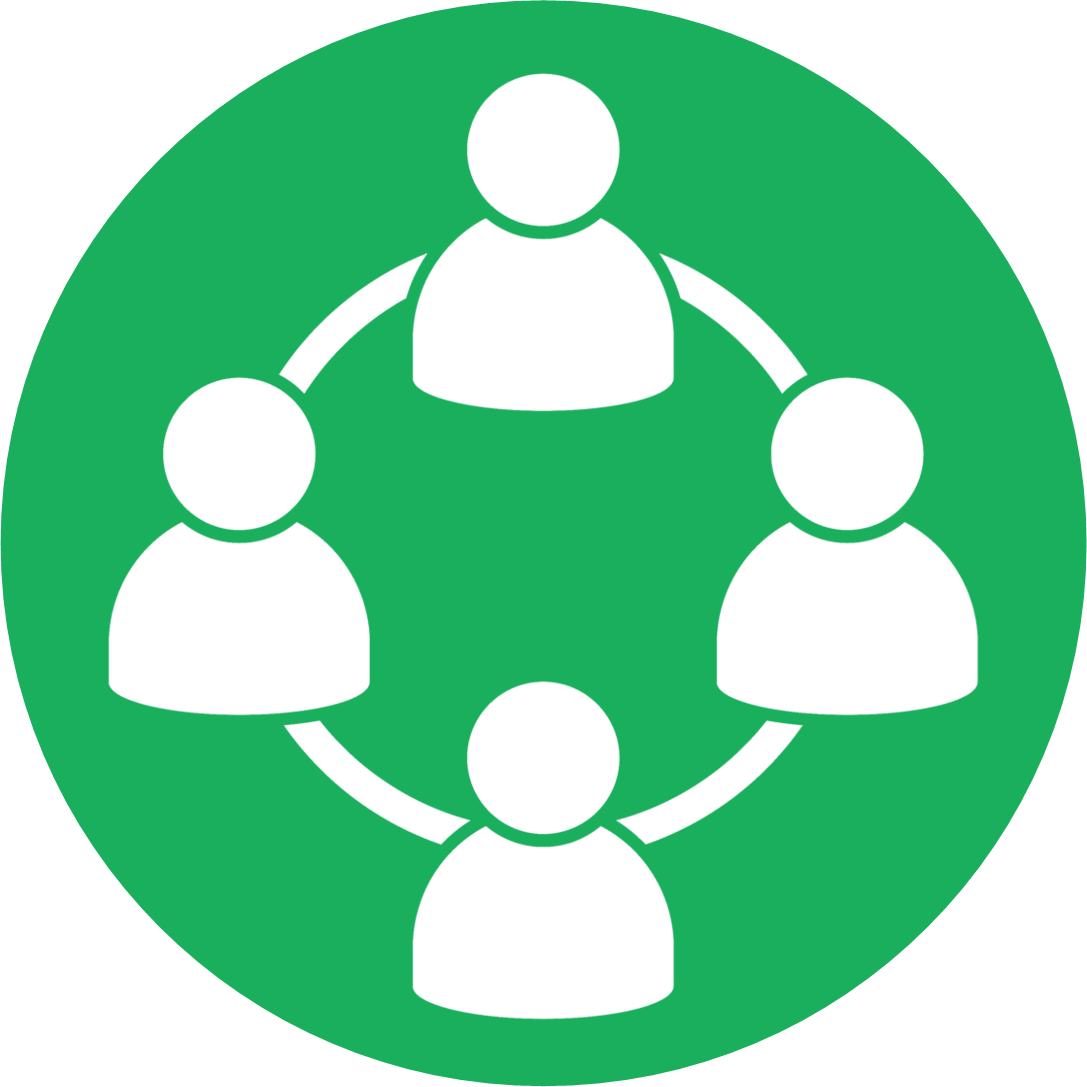 Prayer Times
Links below will open Zoom software.
To serve and be served by the local church is a precious gift and privilege. We don't yet know the extent of serving required, but we know we will need to care for those who need to isolate themselves because of illness or vulnerability. Others may have economic needs as social and business restrictions persist. We foresee a need for a kind of "Joseph storehouse" (see Gen. 41:46-49) where material needs can be provided to those in need. Others may need shopping support. We ask you to prayerfully consider how you may serve. We will need donations, delivery drivers, and shoppers. If you can help in any of these ways, please contact Pastor Gary.
Right now, perhaps more than any time in recent memory, we live in a world of anxiety, fear, and uncertainty. Alongside the clearest worries about physical health and the wellbeing of those we love,...
read more