In person services have resumed
You're welcome to join us! Scroll down to register. Missed registering or have a question? Contact office@cbcilderton.ca.
Here's how we're keeping you safe through our protocols.
Current Sermon Series:
To glorify God by living out His MISSION as a COMMUNITY of believers transformed by the GOSPEL of Jesus Christ
First time registering? Please click the button below.
After completing this form you will receive an email with a link to our Registrations page where you can register for our Sunday services or our Family Ministry Night. You can may also return to our homepage to register. If you have any questions, let us know at office@cbcilderton.ca.
Sunday, December 12th Service Registration
Opens Sunday, December 5th at 7:00 am
Closes Friday, December 10th at 9:00 am
Click one the buttons below to register for our Sunday services. Please note: registration will be on a first-come, first-served basis, and space will be limited.
You can also register using the Church Center app!
Weekday Ministry Registration
Click the button bellow to access our Church Center
page and register for our weekday ministry!
You can find it in the Church Center App under the "Registration"
Care Connection
Have a prayer request or a praise report? Let our Elders and Pastoral staff know by clicking the link below.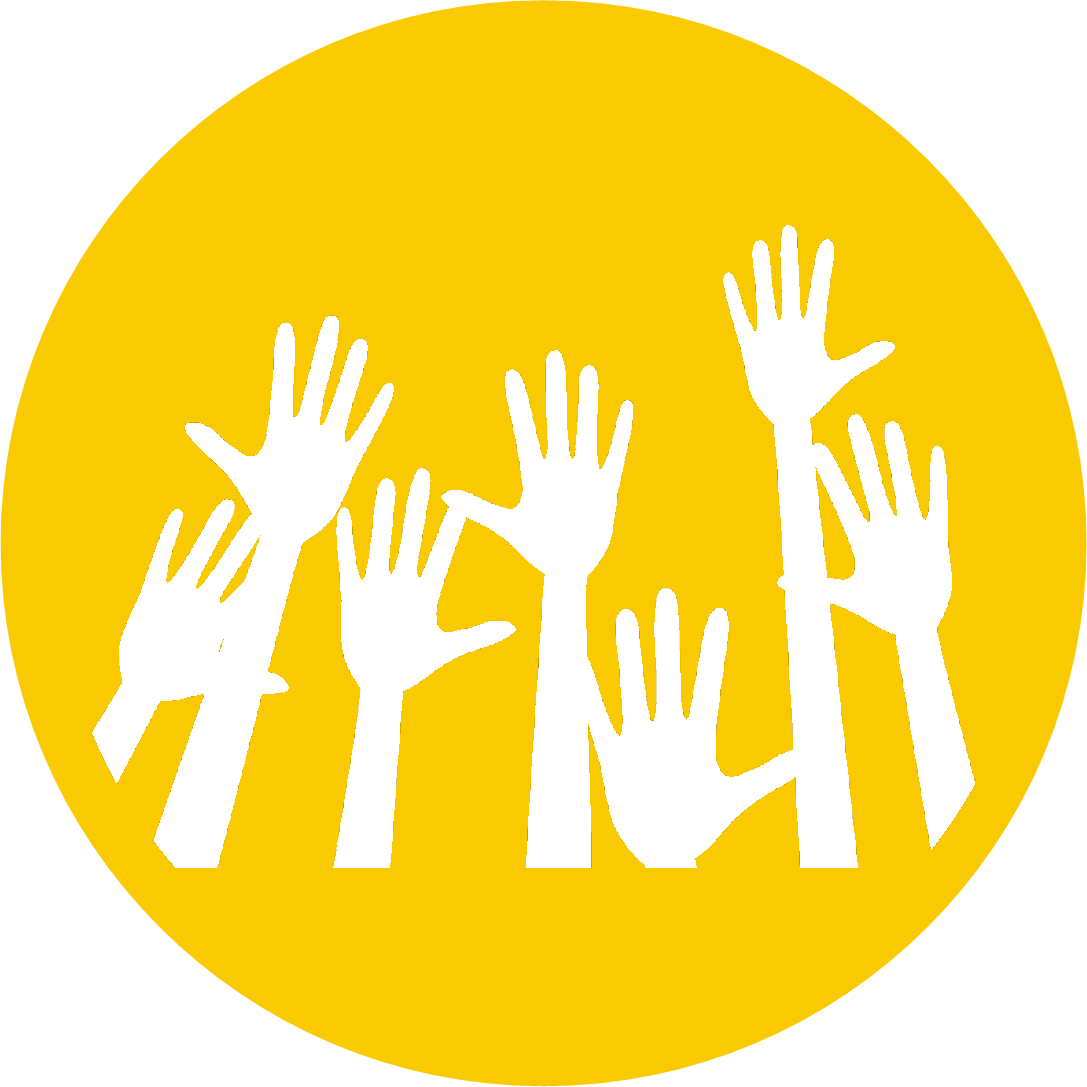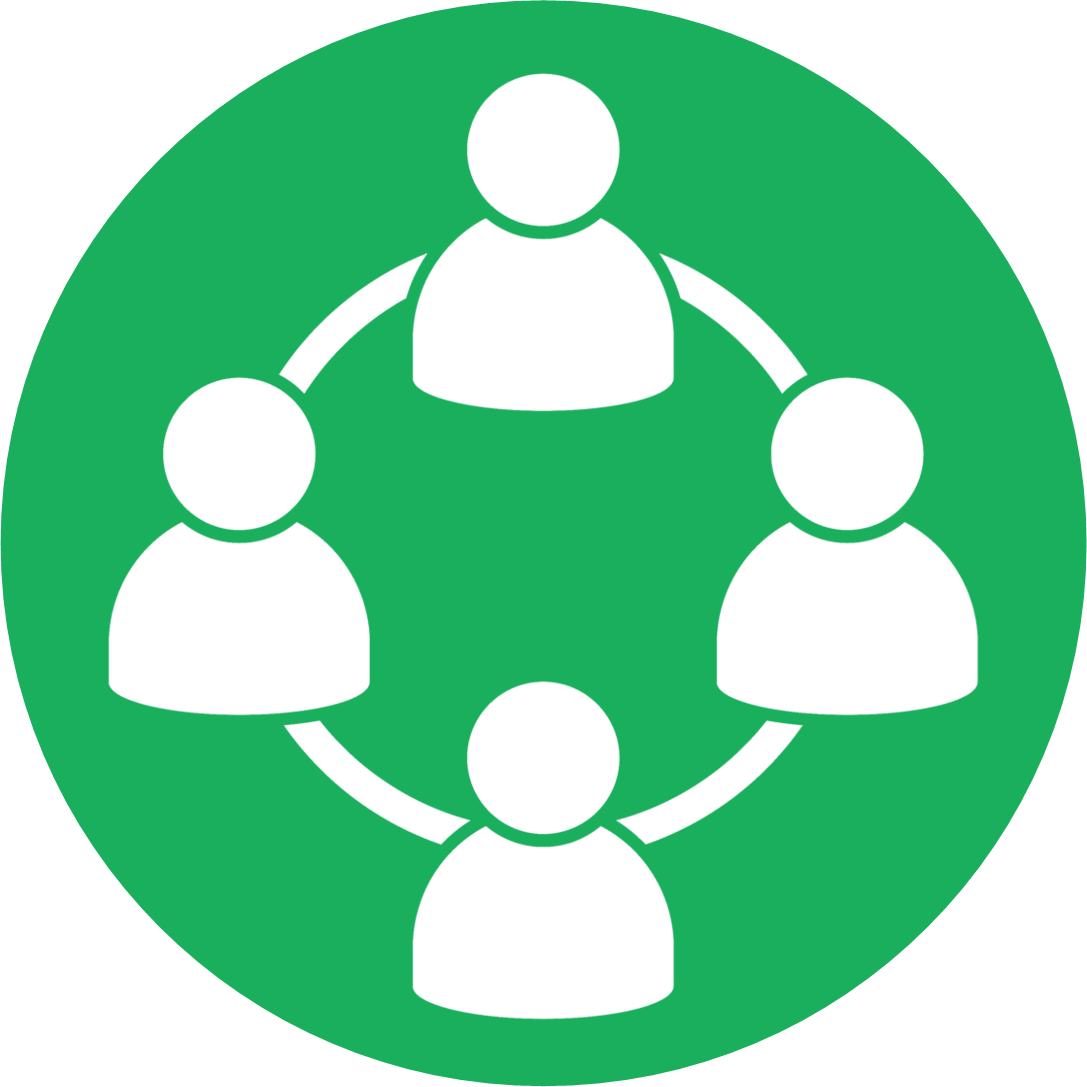 Prayer Times
Wednesdays at 8:00 a.m.
Join us in person at the church (screening at the doors) or through Zoom.
To receive the email with links to the Zoom meetings, contact the church office.
this piece called for the Messiah to come to ransom, save, cheer, guide and bring peace to the world. And after each stanza, there is a response of faith; believing that their prayer has been heard and will answer: "Rejoice! Rejoice! Emmanuel shall come to thee, O Israel!"
read more
SERVICE TIMES
Sunday Service times: 9 am and 11 am
Please register by Friday at 9 am
Livestream of Sunday starts at 10:45am
OFFICE HOURS
Tuesday, Wednesday, Friday:
9:00am – 4:30pm
Please phone ahead to ensure
someone is in: 519-666-3049
OUR LOCATION
100 Meadowcreek Dr
Ilderton, N0M 2A0