Current Sermon Series:
To glorify God by living out His MISSION as a COMMUNITY of believers transformed by the GOSPEL of Jesus Christ
Sign-up for upcoming events:
Click the button below to access our Church Center page to sign-up for upcoming events!
You can also find it in the Church Center App under the "Registration" tab
Care Connection
Have a prayer request or a praise report? Let our Elders and Pastoral staff know by clicking the link below.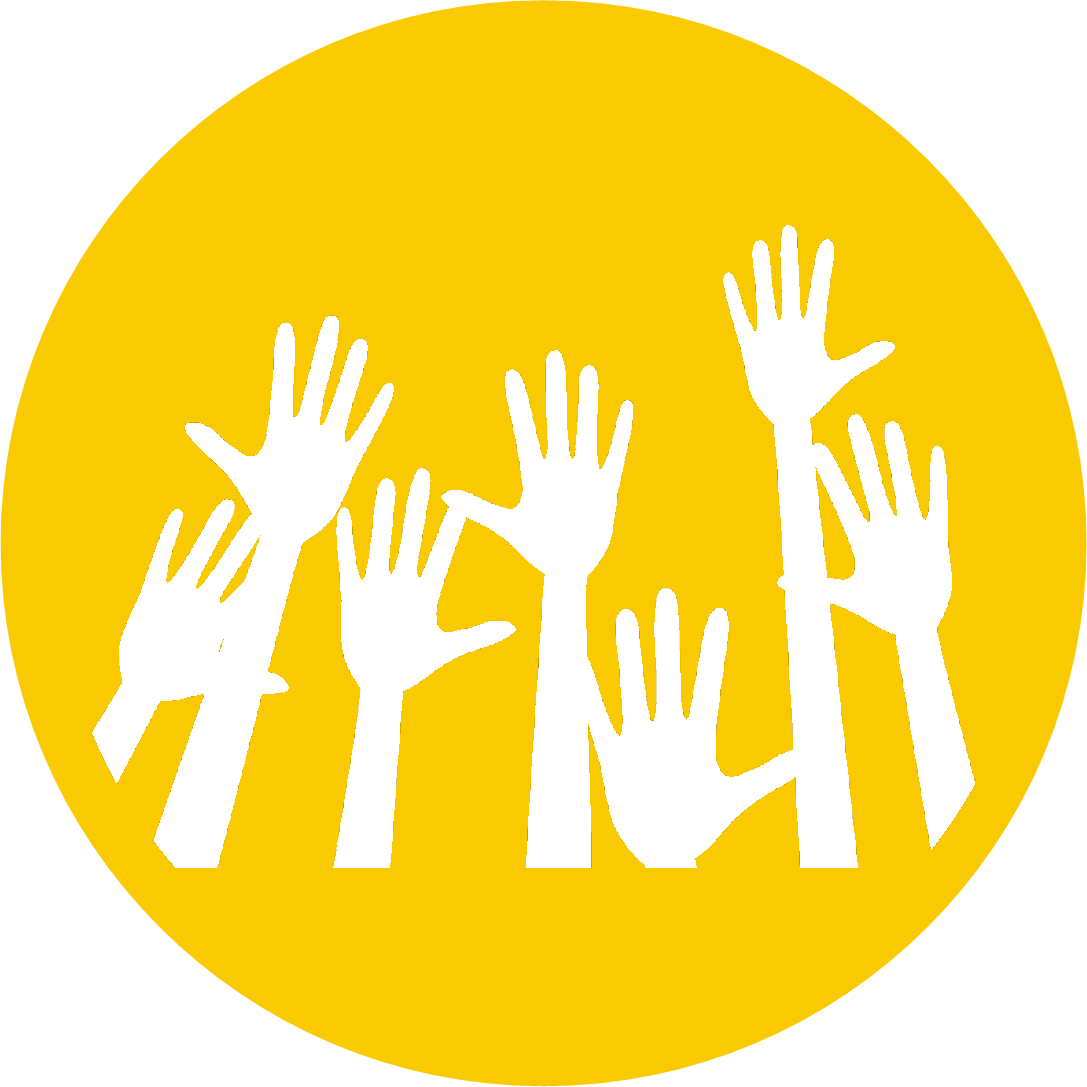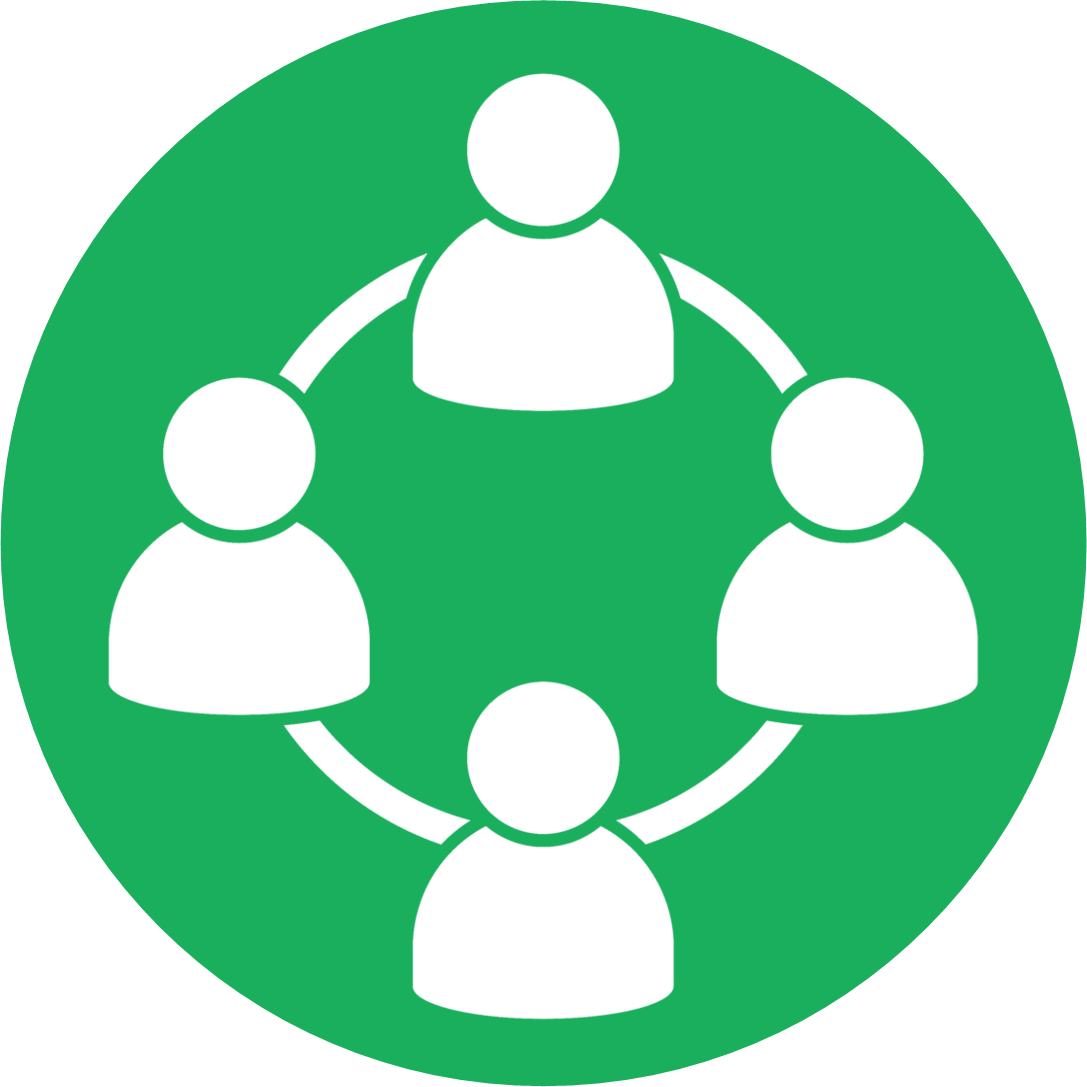 Prayer Times
Join us on Wednesdays at 8:00 a.m in the library for our weekly prayer meeting!
Every year, I look forward to the Advent season. While I am not from a "high" church tradition, I enjoy reflecting upon Christ's first and second coming as Christmas Day approaches. To help, I've written a few Advent devotionals. From most thorough and expansive in Scripture to the simplest for memorization of a passage, these devotionals are to help you experience the wonder of the Incarnation – God in flesh. To help you decide which resource you might want to use, here's a brief description of each:
Isaiah's Christmas – During 2018, I read through Isaiah and spent time each morning reflecting on the glory of the coming Christ. Spending Advent with Isaiah prepared my heart for Christmas. Isaiah has been called "The Fifth Gospel", and for good reason. The New Testament use of 'gospel' has strong connections to Isaiah 40:9.
read more
SERVICE TIMES
Sunday Service time: 10:00 am 
Livestream of Sunday starts at 9:45am
OFFICE HOURS
Tuesday, Wednesday, Friday:
9:00am – 4:30pm
Please phone ahead to ensure
someone is in: 519-666-3049
OUR LOCATION
100 Meadowcreek Dr
Ilderton, N0M 2A0