TableTalk: Tuesday - Friday at 3:30 pm
You do not need a Facebook account to participate! Simply click "Not now" when prompted to sign-up.
Facebook
Sunday July 19th Service Registration
Opens Sunday, July 12th at 1:00pm
Closes Friday, July 17th at 9:00 am
Click one the buttons below to register for our Sunday services. Please note: registration will be on a first-come, first-served basis, and space will be limited.
You can also register using the Church Center app!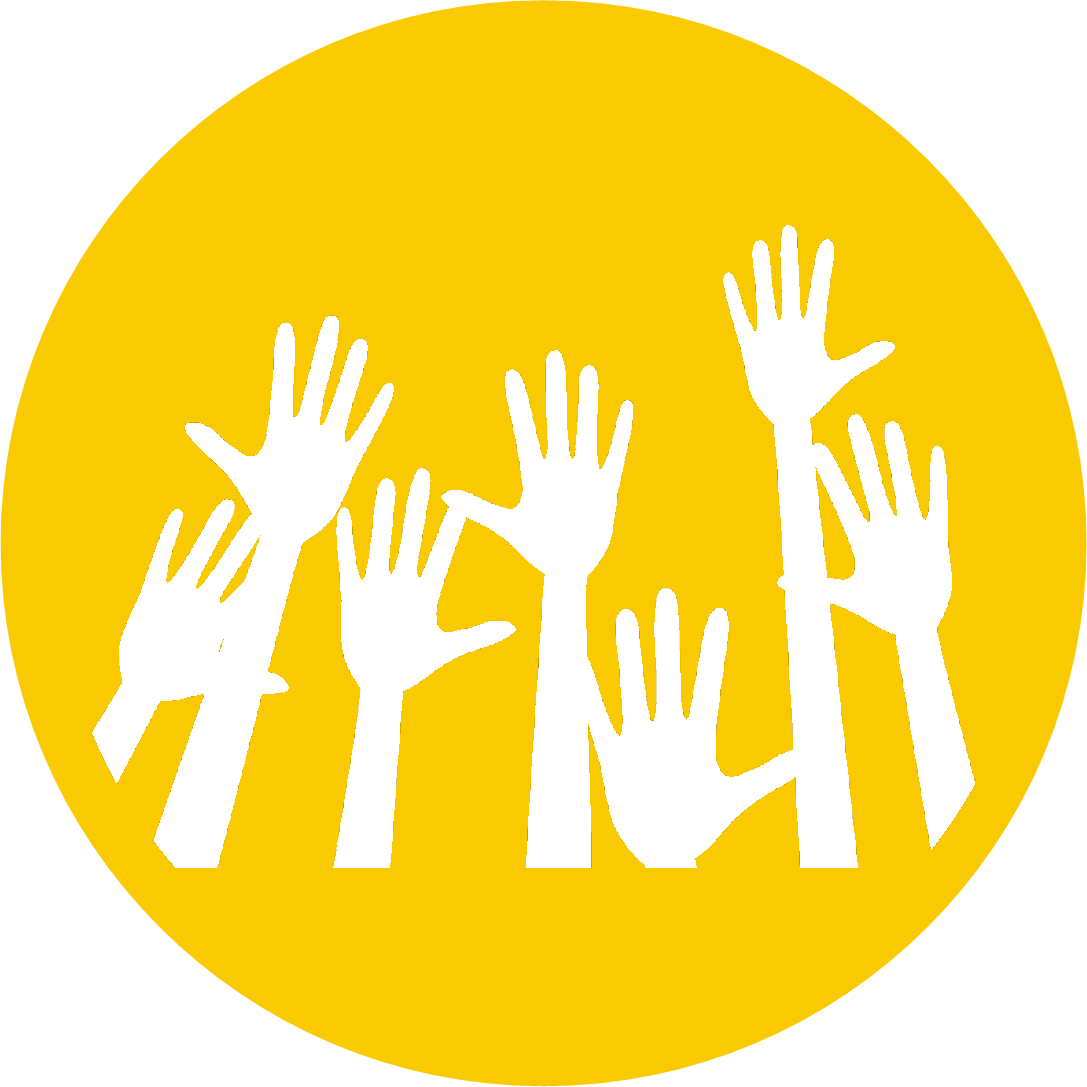 TableTalk
Join us every Tuesday through Friday at 3:30 pm for our online chapel livestream! 
If you don't have a Facebook account, you can still access our page. Simply click "Not now" when prompted to sign-up.
Missed a TableTalk? Catch up here: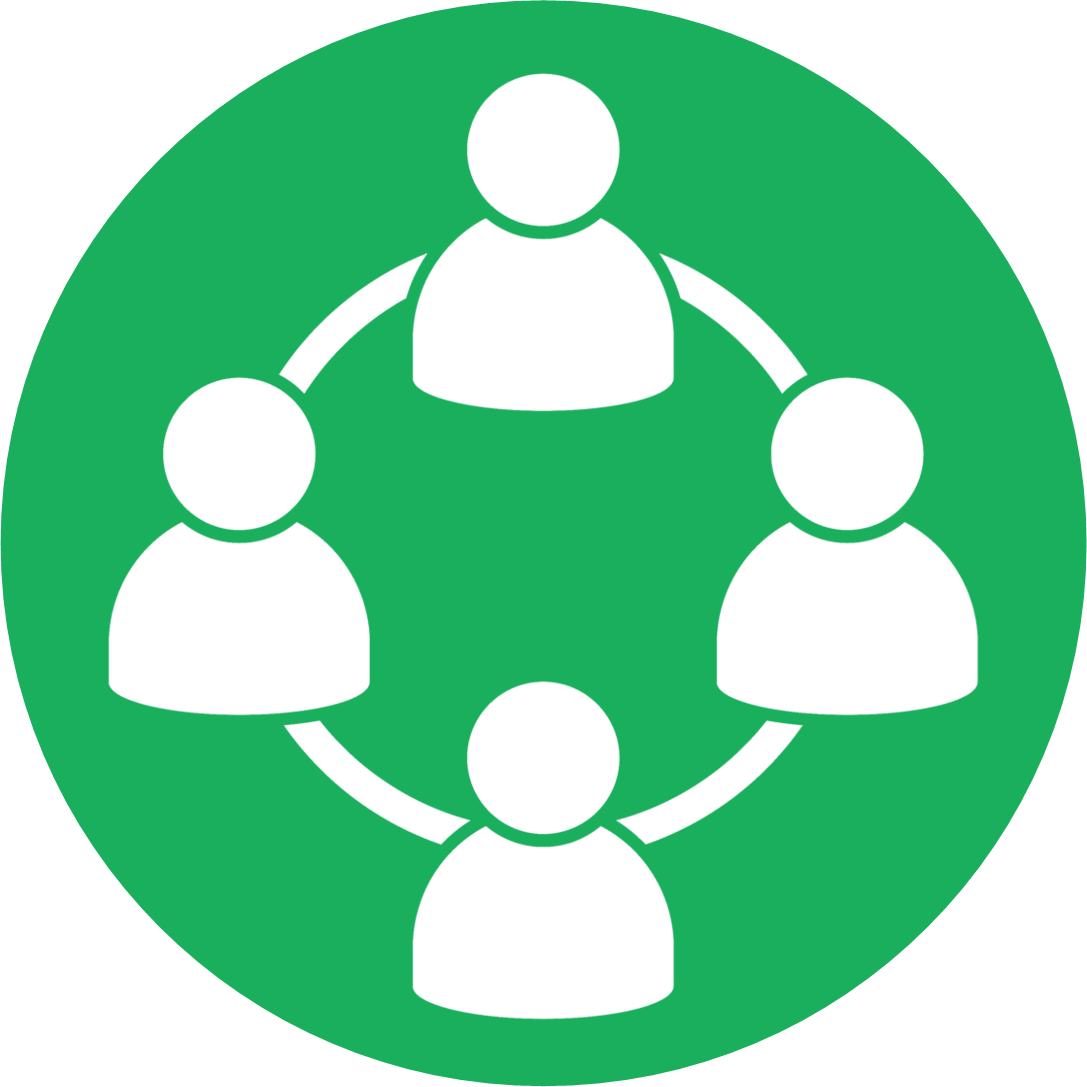 Prayer Times
Links below will open Zoom software.
To serve and be served by the local church is a precious gift and privilege. We don't yet know the extent of serving required, but we know we will need to care for those who need to isolate themselves because of illness or vulnerability. Others may have economic needs as social and business restrictions persist. We foresee a need for a kind of "Joseph storehouse" (see Gen. 41:46-49) where material needs can be provided to those in need. Others may need shopping support. We ask you to prayerfully consider how you may serve. We will need donations, delivery drivers, and shoppers. If you can help in any of these ways, please contact Pastor Gary.
It is so hot! How hot is it you ask? It is so hot that when I picked up bread the other day, by the time I was home I had toast. You probably don't need lame humour to let you know we are in the middle of summer. That means it is time for us to take a few weeks for recommending some summer reading and listening. Since you will not likely be travelling much this summer, why not take some time for a good book or three and some helpful podcasts. I am going to kick things off with two book recommendations. The first one is a wonderful book by Trillia Newbell called God's Very Good Idea. I highly commend this as a resource to contribute to family discipleship in an area of great concern to modern society – diversity.
read more