All public ministry postponed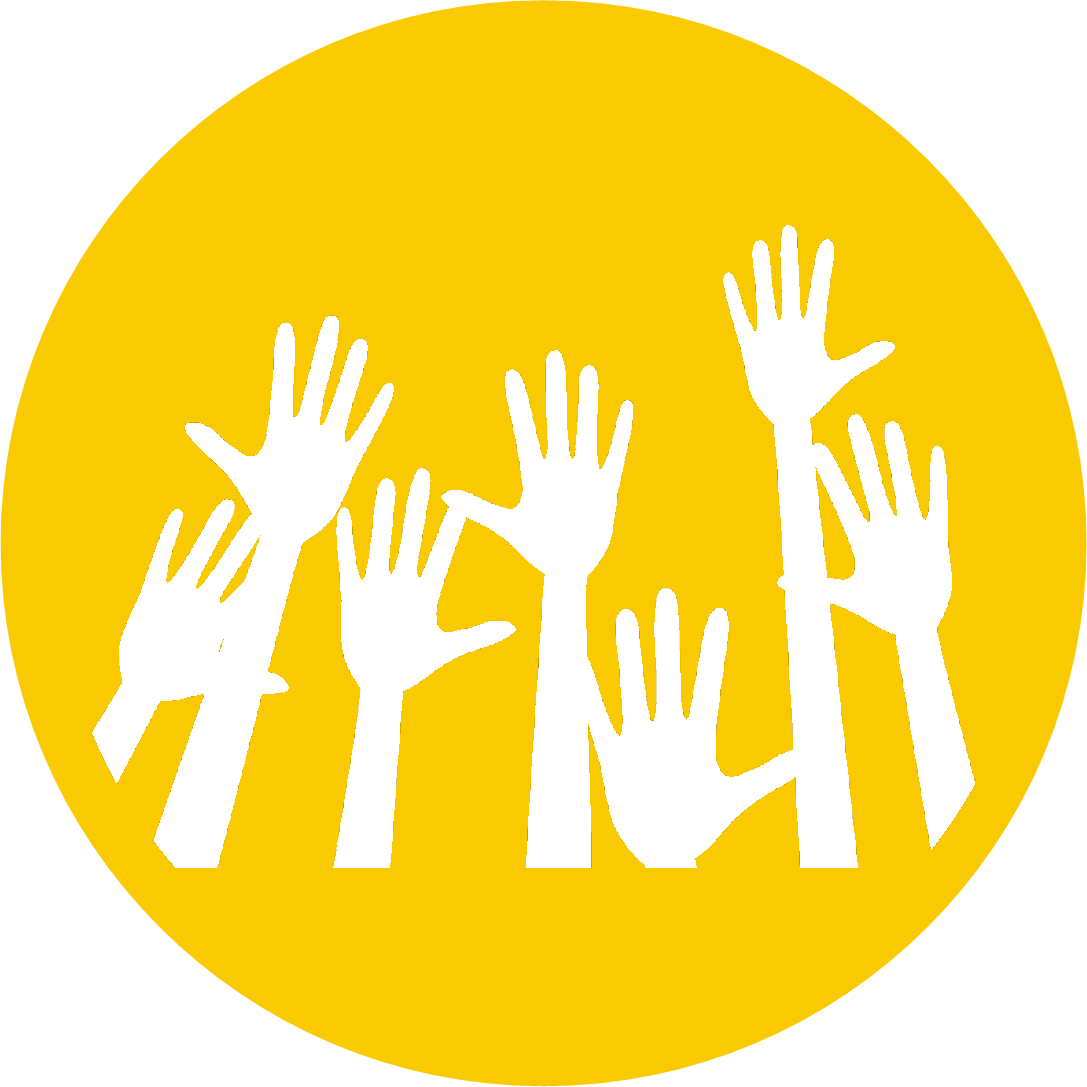 TableTalk
Join us every Tuesday through Friday at 3:30 pm for our online chapel livestream! 
If you don't have a Facebook account, you can still access our page. Simply click "Not now" when prompted to sign-up.
Missed a TableTalk? Catch up here: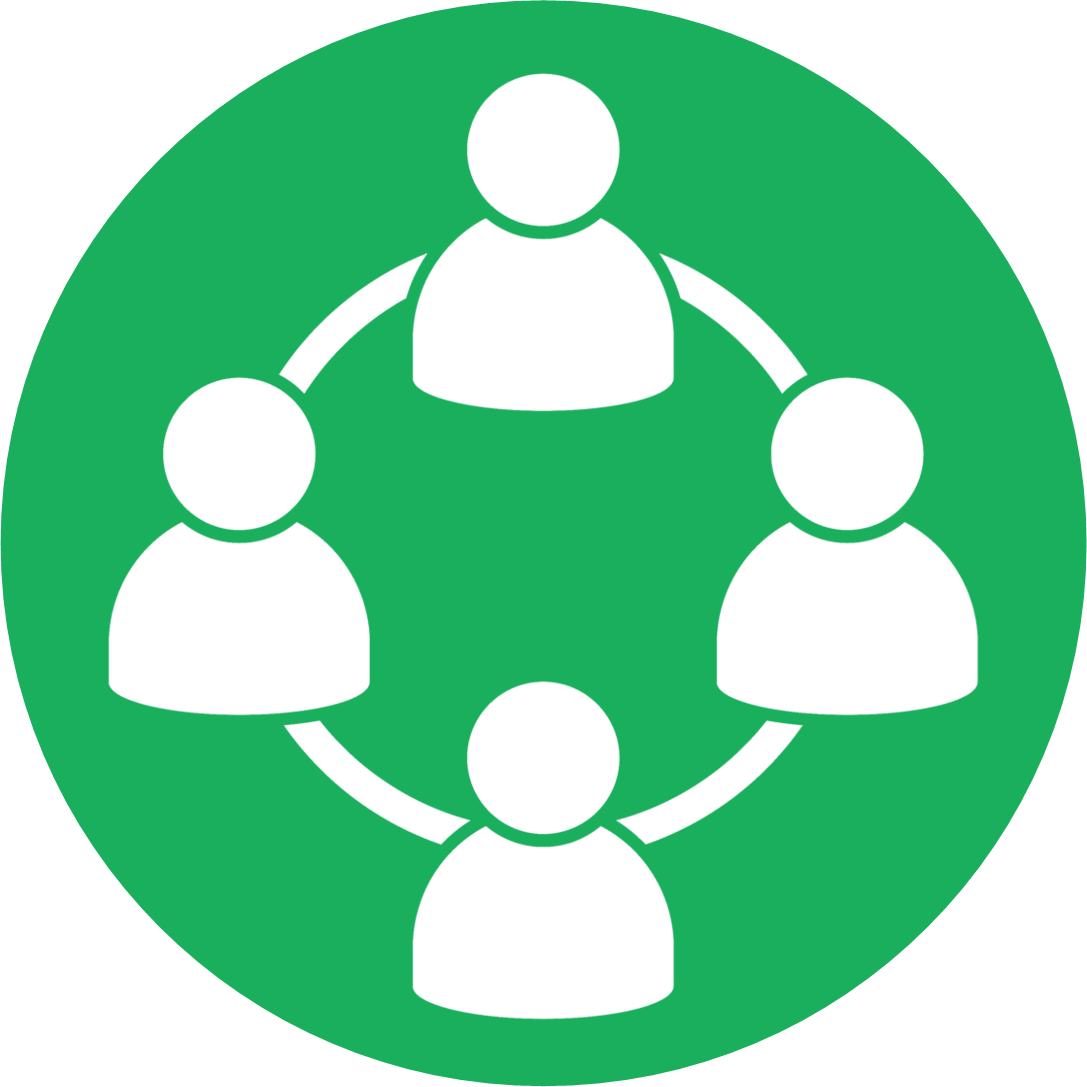 Prayer Times
Links below will open Zoom software.
To serve and be served by the local church is a precious gift and privilege. We don't yet know the extent of serving required, but we know we will need to care for those who need to isolate themselves because of illness or vulnerability. Others may have economic needs as social and business restrictions persist. We foresee a need for a kind of "Joseph storehouse" (see Gen. 41:46-49) where material needs can be provided to those in need. Others may need shopping support. We ask you to prayerfully consider how you may serve. We will need donations, delivery drivers, and shoppers. If you can help in any of these ways, please contact Pastor Gary.
Today's e-bulletin marks the last of a lengthy series of many topics from the wonderful 1st letter of Peter to the "elect exiles of the dispersion". As exiles, these 1st Century Christians faced various trials, unjust suffering, slander, and persecution; but as "elect exiles" they did so knowing their faith was genuine, and their Christian hope living and secure. One key theme picked up in Chapter 2 is submission to authority, and in particular the importance of proper Christian conduct. Peter writes:
"For this is the will of God, that by doing good you should put to silence the ignorance of foolish people. (1 Peter 2:15)"
read more