To glorify God by living out His MISSION as a COMMUNITY of believers transformed by the GOSPEL of Jesus Christ
Current Sermon Series:
Sign-up for upcoming events:
Click the button below to access our Church Center page to sign-up for upcoming events!
You can also find it in the Church Center App under the "Registration" tab
Care Connection
Have a prayer request or a praise report? Let our Elders and Pastoral staff know by clicking the link below.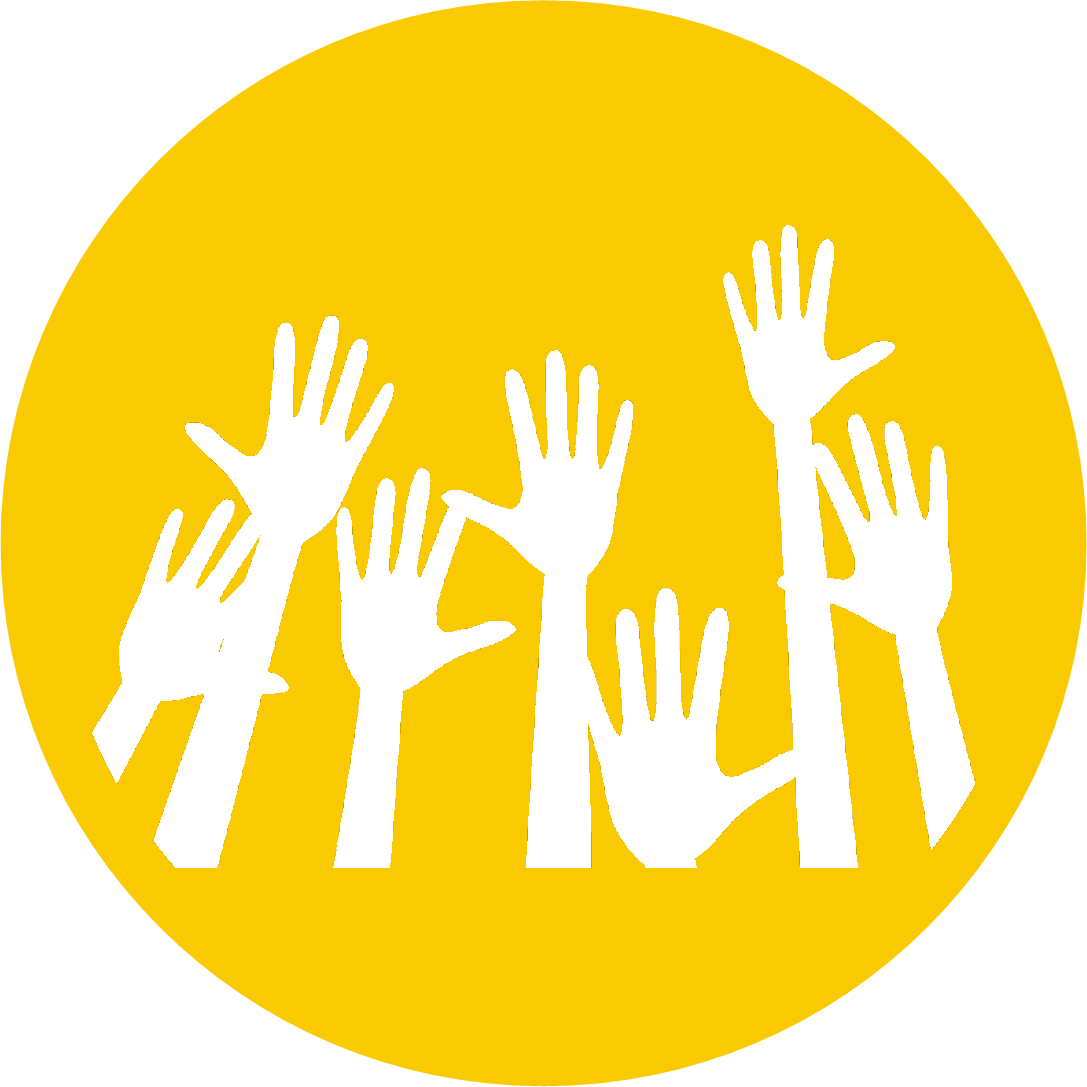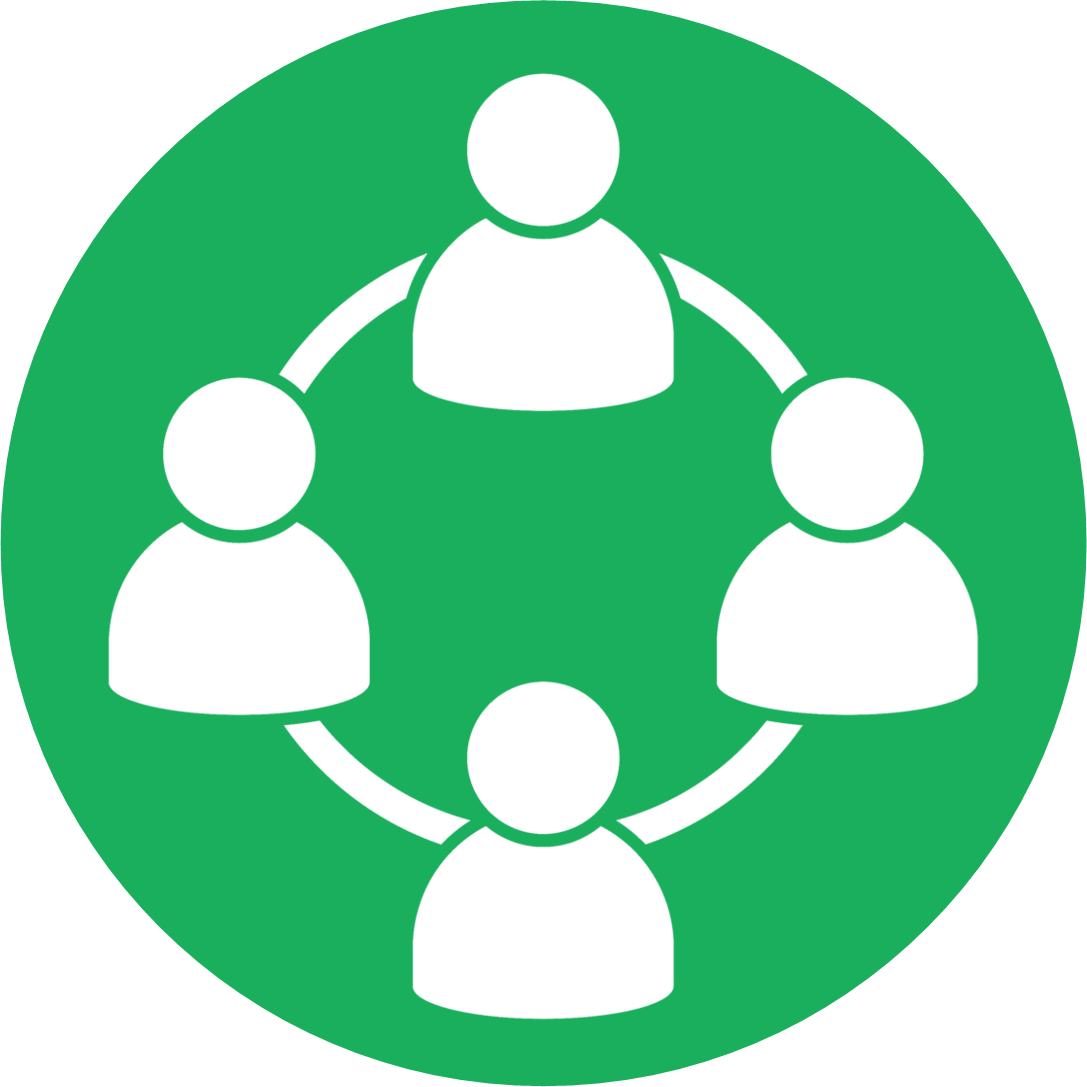 Prayer Times
Join us on Wednesdays at 8:00 a.m in the library for our weekly prayer meeting!
Several years ago, I purchased a braided hibiscus tree. Actually, there are four plants braided together so that they appear as one solid tree. When I looked into how this was done, I was amazed at how the plants were trained to grow together. Now, after almost 10 years, the trunks of these four trees are so entwined that they look like they naturally fit together.
Too often, we have this idea that growing together happens naturally. Instead, it takes work and intentionality. While Christians are already united together in Christ (Eph. 4:1ff), it takes work to maintain and foster that growth together. The picture that Paul presents of the Church in Ephesians 2:11-22 is that of individuals being brought together, built up together to form a dwelling place by the Spirit. God is saving individuals and he is building us together. But how does this happen?
read more
SERVICE TIMES
Sunday Service time: 10:00 am 
Livestream of Sunday starts at 9:45am
OFFICE HOURS
Tuesday, Wednesday, Friday:
9:00am – 4:30pm
Please phone ahead to ensure
someone is in: 519-666-3049
OUR LOCATION
100 Meadowcreek Dr
Ilderton, N0M 2A0