Current Sermon Series:
To glorify God by living out His MISSION as a COMMUNITY of believers transformed by the GOSPEL of Jesus Christ
Sign-up for upcoming events:
Click the button below to access our Church Center page to sign-up for upcoming events!
You can also find it in the Church Center App under the "Registration" tab
Care Connection
Have a prayer request or a praise report? Let our Elders and Pastoral staff know by clicking the link below.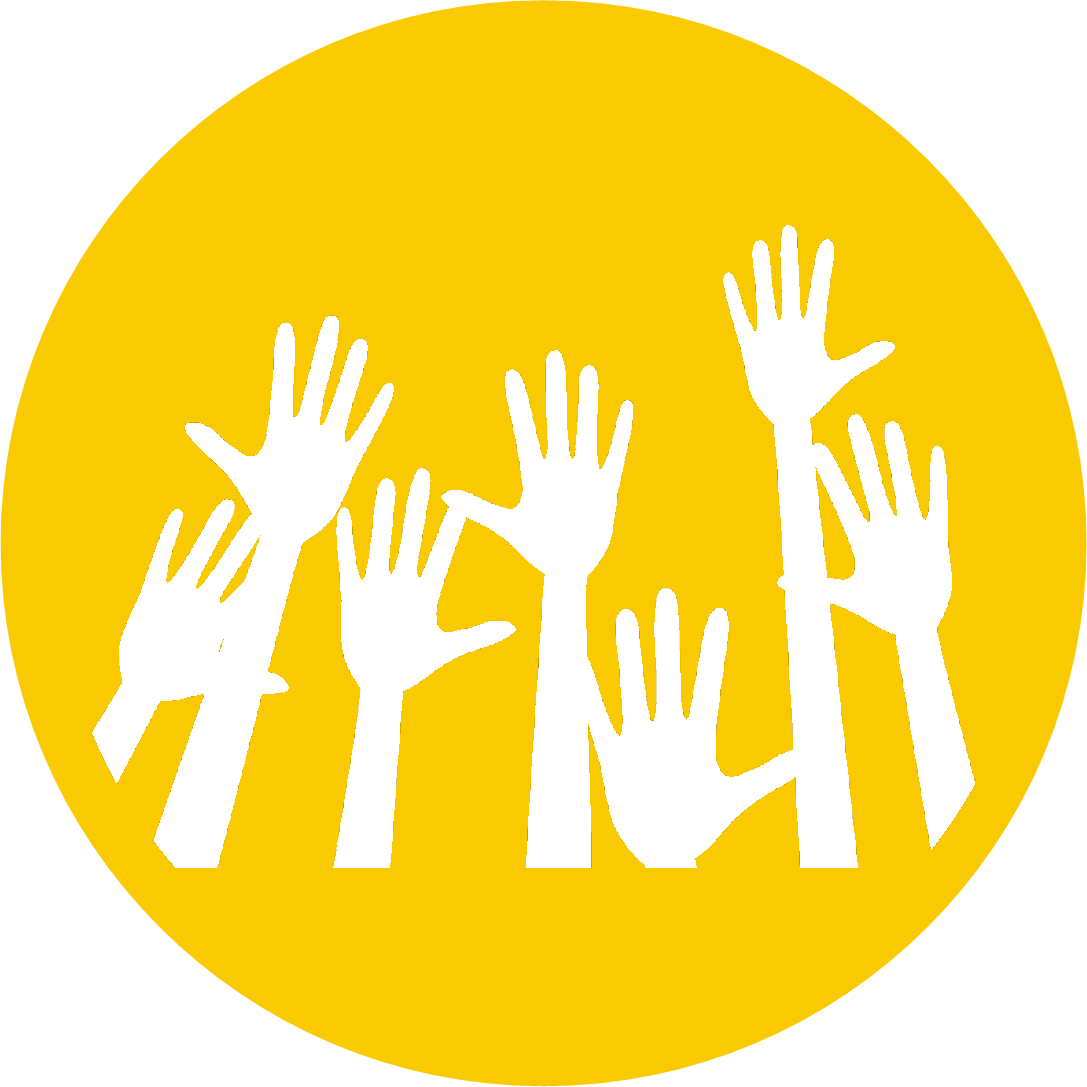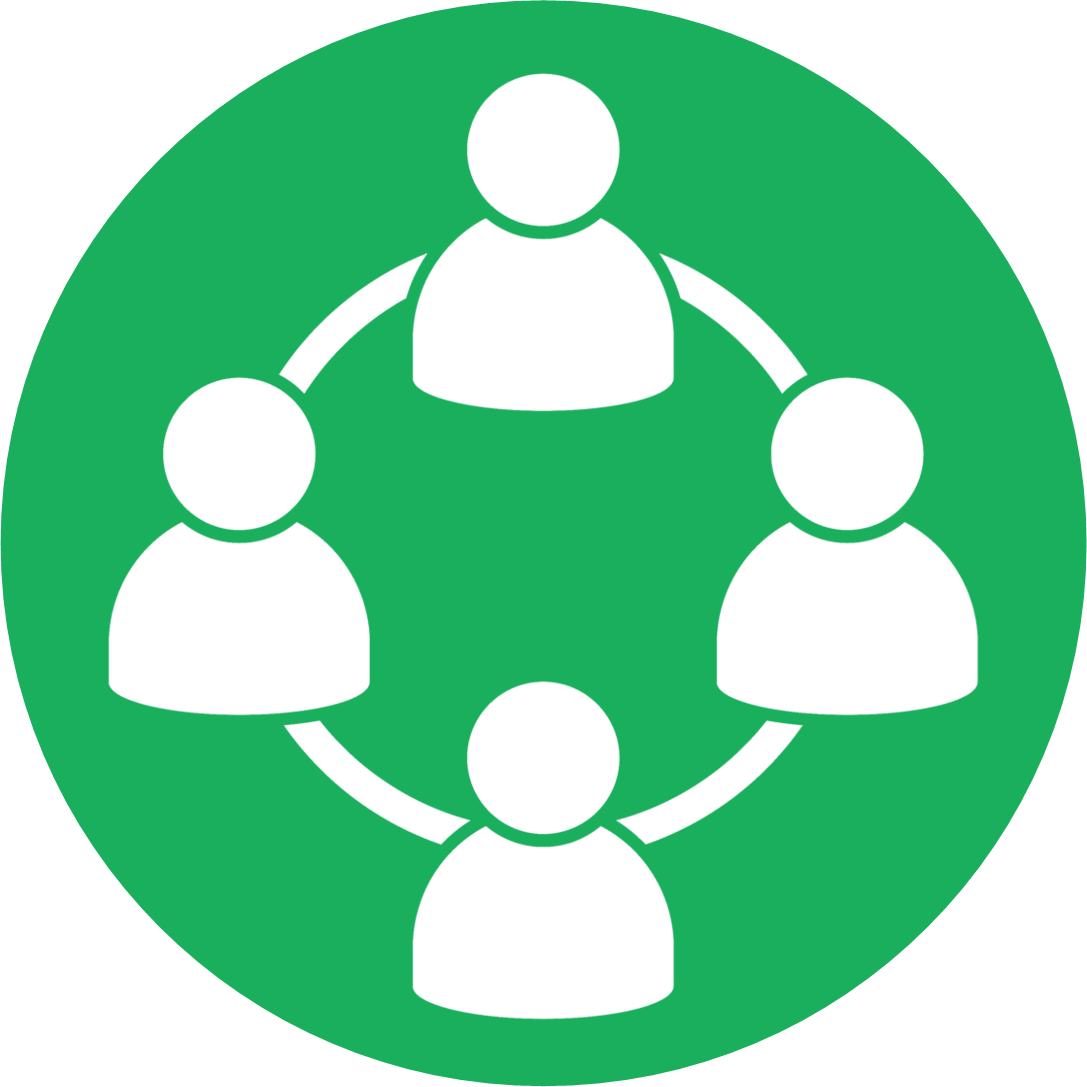 Prayer Times
Join us on Wednesdays at 8:00 a.m in the library for our weekly prayer meeting!
Summertime is a great time to crack open those books that you wouldn't normally read. This summer is no different for me. I try to read widely and outside my normal range of materials. Here are a few reads that I've picked up this summer.
read more
SERVICE TIMES
Sunday Service time: 10:00 am 
Livestream of Sunday starts at 9:45am
OFFICE HOURS
Tuesday, Wednesday, Friday:
9:00am – 4:30pm
Please phone ahead to ensure
someone is in: 519-666-3049
OUR LOCATION
100 Meadowcreek Dr
Ilderton, N0M 2A0