TableTalk: Tuesday - Friday at 3:30 pm
You do not need a Facebook account to participate! Simply click "Not now" when prompted to sign-up.
Facebook
Sunday August 16th Service Registration
Opens Sunday, August 9th at 1:00pm
Closes Friday, August 14th at 9:00 am
Click one the buttons below to register for our Sunday services. Please note: registration will be on a first-come, first-served basis, and space will be limited.
You can also register using the Church Center app!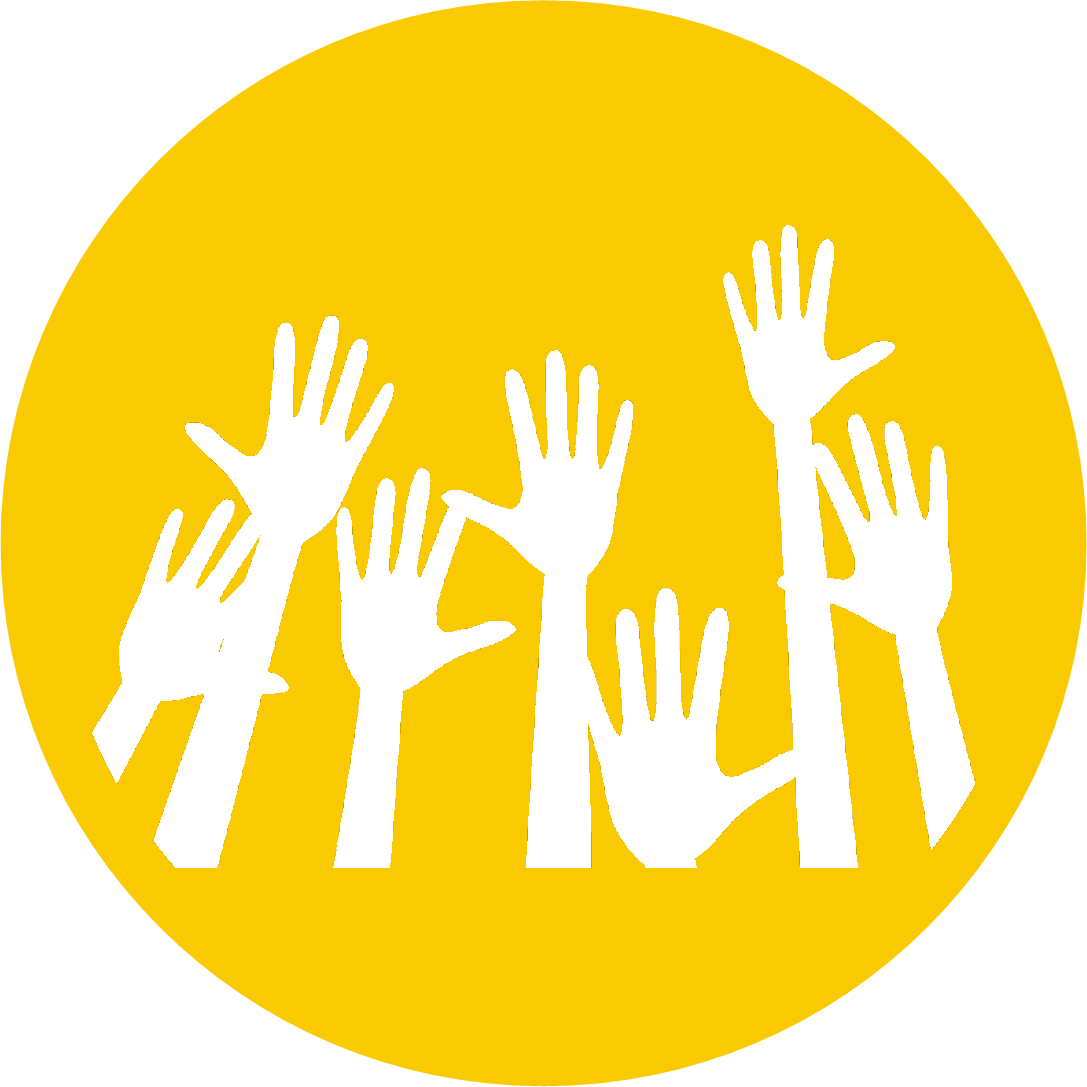 TableTalk
Join us every Tuesday through Friday at 3:30 pm for our online chapel livestream! 
If you don't have a Facebook account, you can still access our page. Simply click "Not now" when prompted to sign-up.
Missed a TableTalk? Catch up here: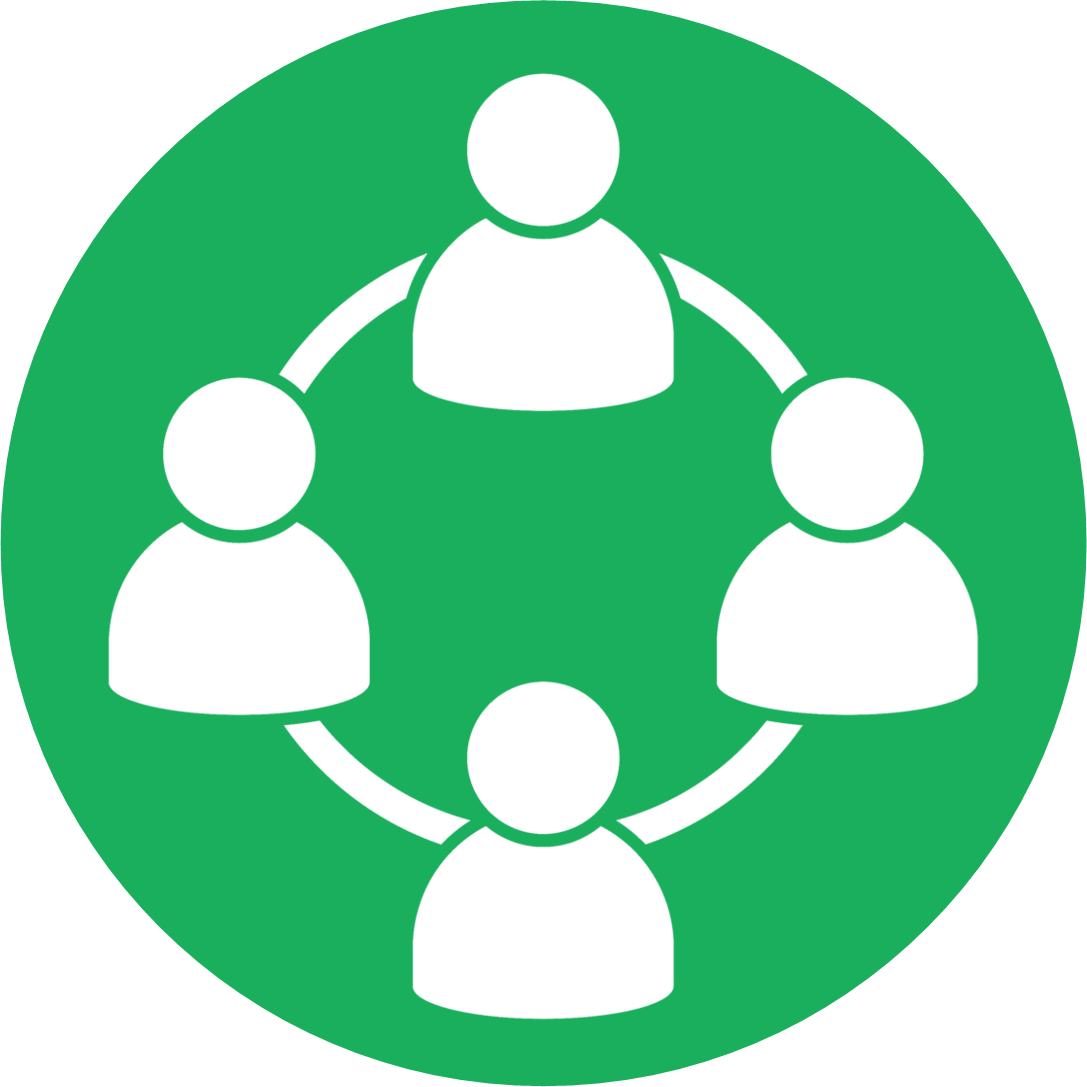 Prayer Times
Links below will open Zoom software.
To serve and be served by the local church is a precious gift and privilege. We don't yet know the extent of serving required, but we know we will need to care for those who need to isolate themselves because of illness or vulnerability. Others may have economic needs as social and business restrictions persist. We foresee a need for a kind of "Joseph storehouse" (see Gen. 41:46-49) where material needs can be provided to those in need. Others may need shopping support. We ask you to prayerfully consider how you may serve. We will need donations, delivery drivers, and shoppers. If you can help in any of these ways, please contact Pastor Gary.
This summer, if you find yourself without a lot of time to sit down and read a book, we aren't leaving you behind on our recommendations! There are plenty of fantastic audio and video resources available to Christians who want to grow in their faith but can't find the time to read. Here are two I would recommend—
First, if you've never experienced an audiobook, I would highly recommend giving it a try. I regularly find myself surprised by how often I can find time to listen to something even when I don't have the time to sit down and read. Whether driving your car, cleaning dishes, or folding laundry, these times often represent wonderful opportunities to get some "reading" done with the help of an audiobook.
read more