To glorify God by living out His MISSION as a COMMUNITY of believers transformed by the GOSPEL of Jesus Christ
You do not need a Facebook account to participate! Simply click "Not now" when prompted to sign-up.
What does Sunday morning look like at CBC?
This video will give you an idea of what to expect when you arrive on Sunday.
How are we celebrating Communion?
We've had to make some adjustments to how we'll partake of the Lord's Supper.
This video will get you aquainted with what's different.
Sunday November 1st Service Registration
Opens Sunday, October 25th at 7:00 am
Closes Friday, October 30th at 9:00 am
Click one the buttons below to register for our Sunday services. Please note: registration will be on a first-come, first-served basis, and space will be limited.
You can also register using the Church Center app!
Care Connetion
Have a prayer request or a praise report? Let our Elders and Pastoral staff know by clicking the link below.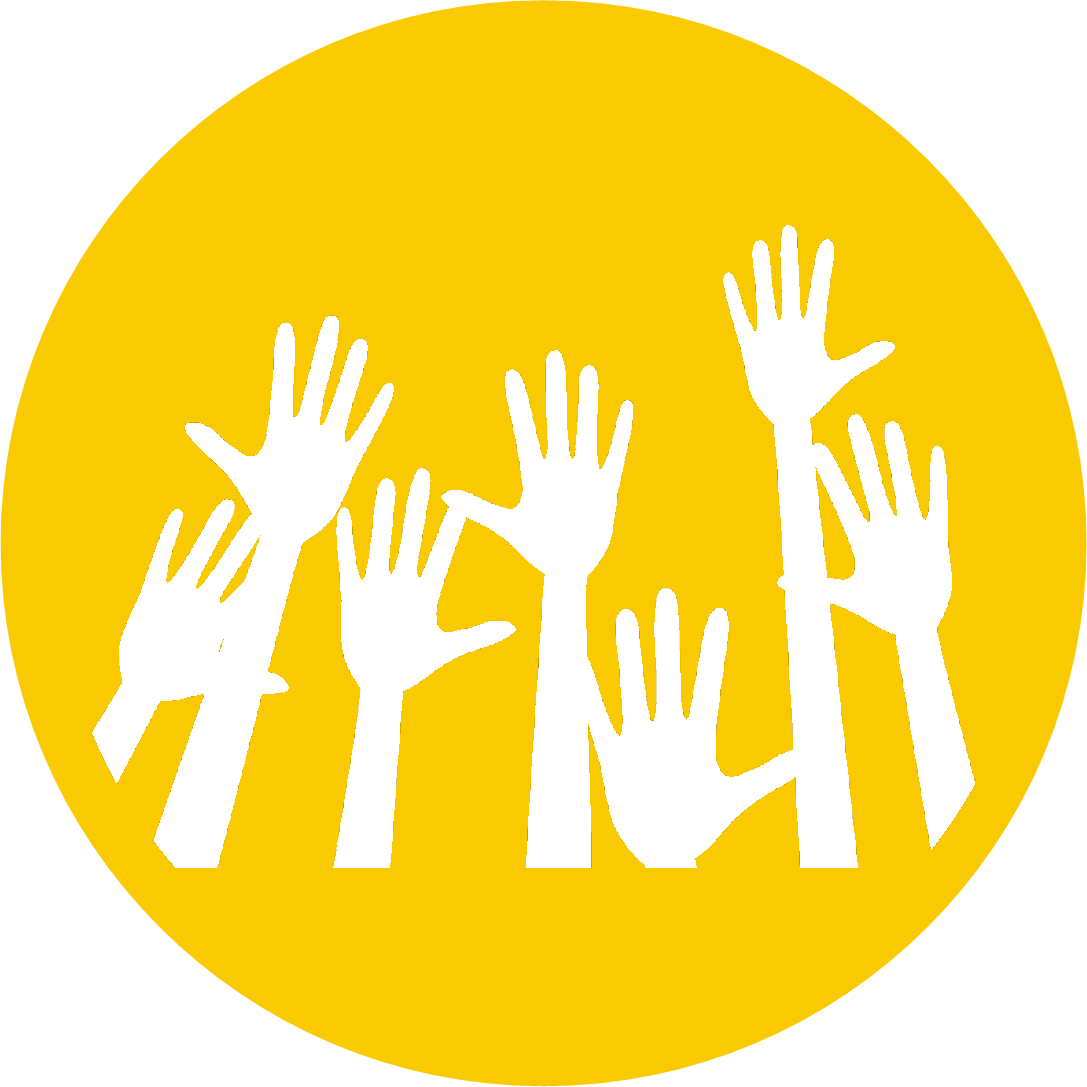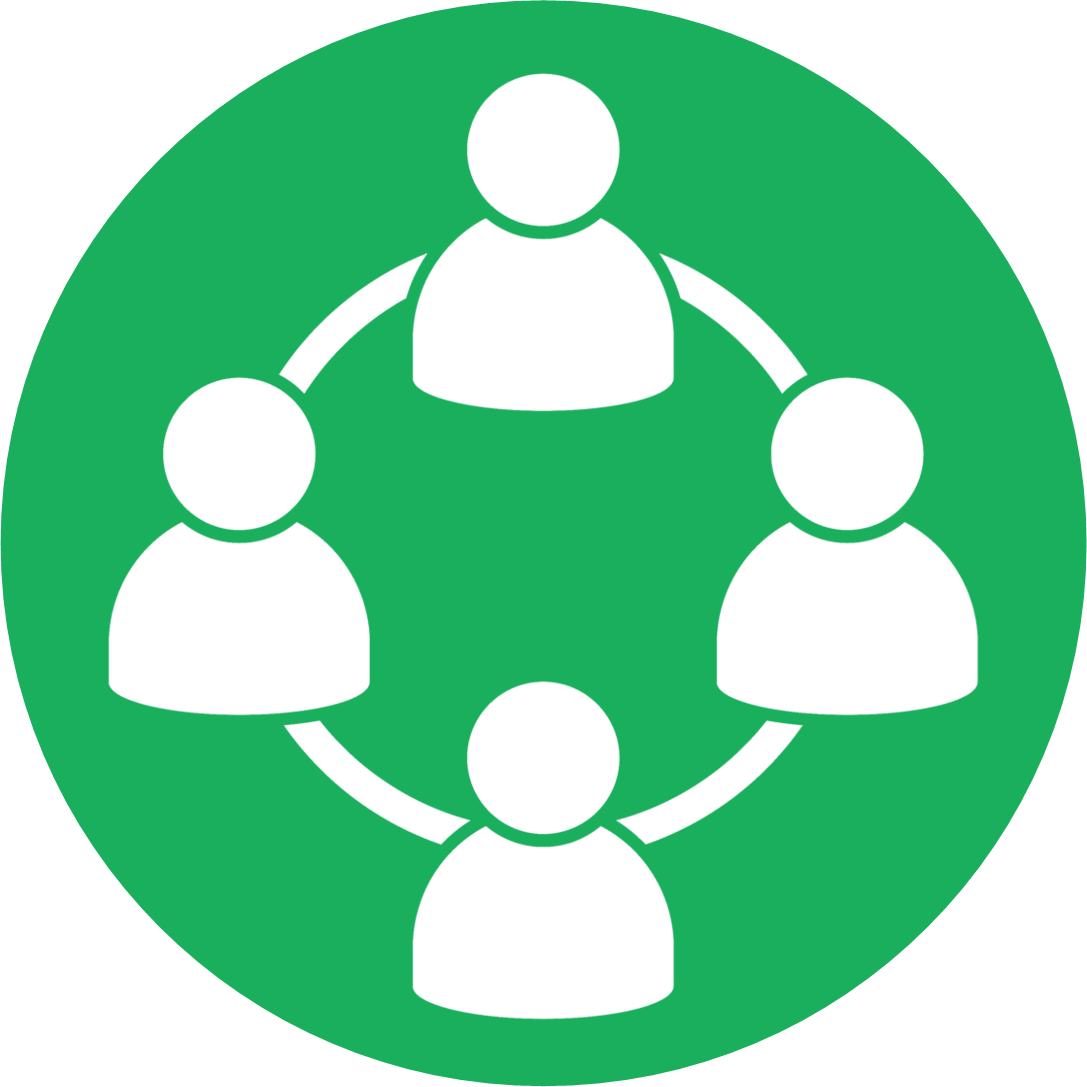 Prayer Times
Wednesdays at 8:00 a.m. and 7:00 p.m.
To receive the email with links to the Zoom meetings, contact the church office: office@cbcilderton.ca
Isn't fall beautiful? This year, the brilliant colours as the leaves have changed have given more opportunity for people to enjoy leaf peeping. The deep reds, the vibrant oranges, the bright yellows – all of the leaves are displaying their glory in dying.
Fall is a time of year where we remember that there is life and there is death. And, as someone wise has said to me, there is a beauty in dying well.
read more
SERVICE TIMES
Sunday – 9:00 am & 11:00 am
OFFICE HOURS
Tuesday, Wednesday, Friday: 9:00am – 4:30pm
Please phone ahead to ensure someone is in
519-666-3049
OUR LOCATION
100 Meadowcreek Dr
Ilderton, N0M 2A0